Make Your Experience in Town Unique with Park City SUP
From Paddleboarding to yoga, to tours of Park City via a OneWheel, Park City SUP is sure to make your experience an unforgettable one. Check out their website to find more details and sign up for classes. If you're a local or in town for a while why not sign your kids up for their summer classes, they're sure to have a blast.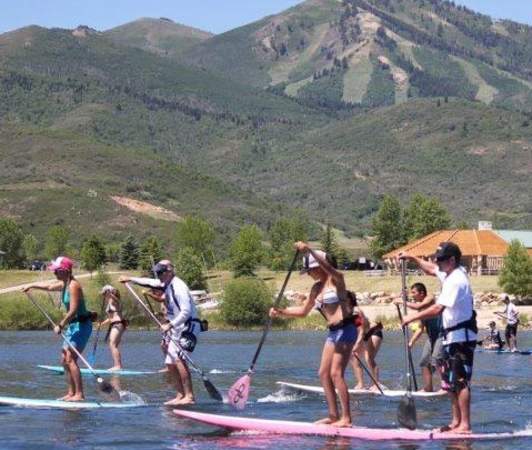 Experience the Utah Olympic Park
If you're looking for a bit of an adrenaline rush, then you'll want to stop by the Utah Olympic Park. They have all sorts of activities for adults and kids alike. Tubing down the ski jumps is an absolute rush and the ropes courses are adventurous and exciting. Not quite an adrenaline junkie? Great, because there are plenty of fun and laid-back activities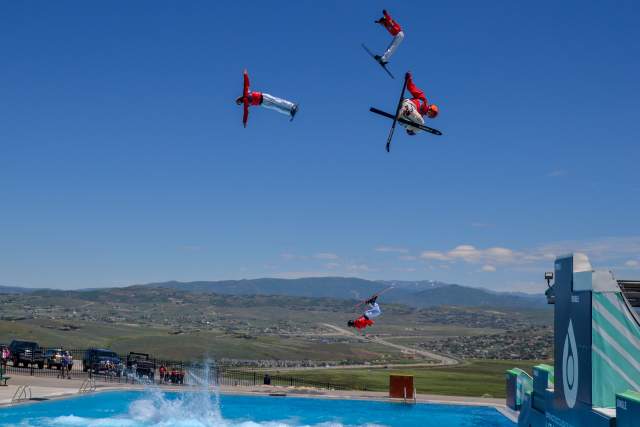 Last Friday Gallery Stroll
The Last Friday Gallery Stroll in Park City remains one of a handful of free year-round activities in this seasonal town, welcoming locals and visitors dressed for either summer or snow, and with a range of artists and artwork with just as vast an influence. Visit the 19 different galleries on the last Friday of every month from 6:00 pm-9:00 pm, some waving the signature white flag denoting their participation in the event, many of whom take the opportunity to feature artists and provide hors d'oeuvres, often with the artist themselves on hand.

Outdoor Concerts
This year's summer concerts are sure to excite people of all ages. Disney Princess: The Concert will warm your heart with Disney classics from all eras and The Beach Boys are sure to bring the summer vibes you're looking for! Plus, the weather in Park City during the July makes for an unforgettable experience. Check out our Summer Concert Roundup to find out more!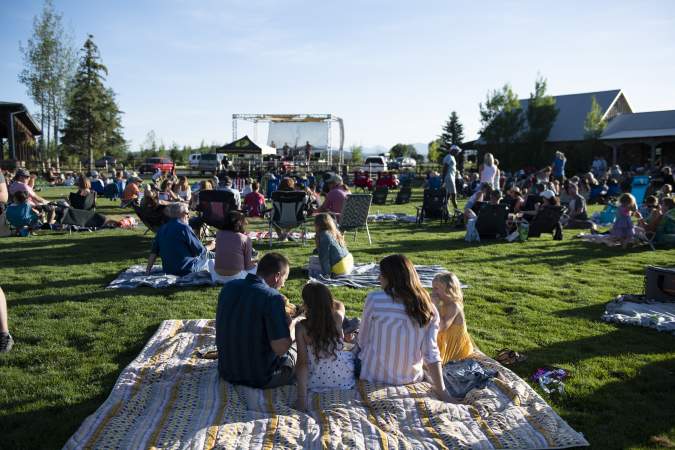 Fly Fishing
Park City offers lots of fun and unique outdoor opportunities and fly fishing is one you should check out! If you're new to the sport a fly fishing trip in Park City is the perfect outing. There are several places in town that offer tours with equipment included. Head to our listings to learn more about tours and what they offer!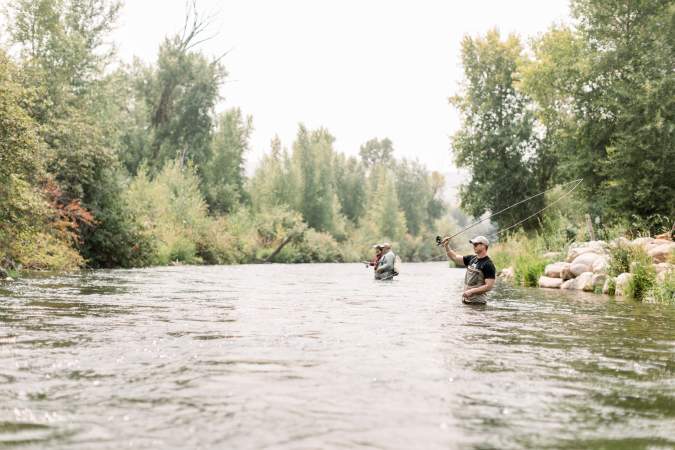 Hike Park City's World Renown Trails
Most of all Park City's trails are dried out by July making it one of the best times to get out and enjoy a hike. We are lucky to live in a place where we have access to a plethora of trails that highlight some of our best scenery from shady aspen groves, high alpine lakes, and wildflowers, to autumn leaves, wildlife, and epic views.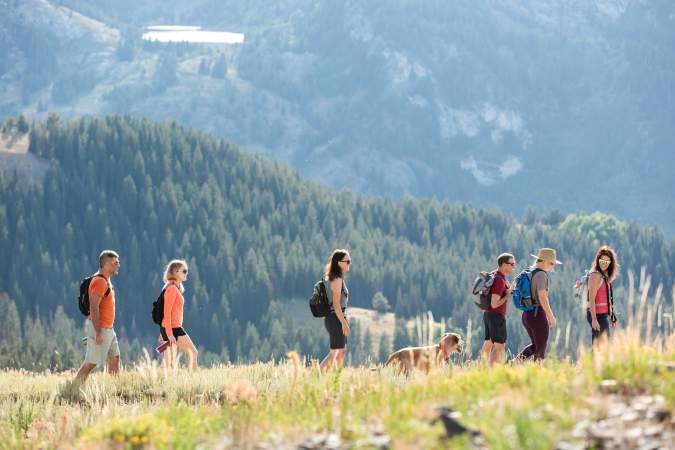 Park City Museum
The Park City Museum is an award-winning museum and local staple full of surprises located on Historic Main Street. The museum is a nonprofit organization dedicated to Preserving, Protecting, and Promoting Park City's rich history and culturally significant sites. The museum has had a 40-year history as one of Utah's most popular and successful cultural anchors, resulting in numerous awards, accolades, and regular inclusion in National and International travel guides as a Top Ten Park City attraction. Stop by this month for free on Saturday, July 16, the museum's free day of the month.