When you think of Park City, Utah, lobster probably isn't the first food that comes to mind. So it might come as an unexpected surprise that you'll find the "World's Best Lobster Roll" right here in the mountains at Freshies Lobster Co. 
Owners Ben and Lorin Smaha are both native New Englanders: Ben grew up on the coast of Maine, while Lorin hails from New Hampshire. After moving out West to raise their family, the duo missed the East Coast delicacy and decided to bring the classic treat to their new hometown. 
In 2009, Freshies started serving up their signature lobster rolls to Parkites at the Park Silly Sunday Market and local farmers market. They later expanded to a food truck, which still serves the surrounding areas, from Midway, UT to Jackson, WY.
As the demand for their delectable sandwiches continued to grow, in 2016, the Smahas opened a fast-casual brick-and-mortar location on Prospector Avenue — just a few minutes away from Main Street.
Remarkably, Freshies flies in lobster daily all the way from Maine, so even though you're in the midst of the mountains, you're actually eating lobster that's gone from the boat to your plate in less than 24 hours. 
Over the years, the main attraction at Freshies has always been their famous lobster roll. And when we say famous, we truly mean it: In 2017, Freshies beat out a host of East Coast competitors at Down East Magazine's inaugural Lobster Roll Festival to take home the title of the "World's Best Lobster Roll."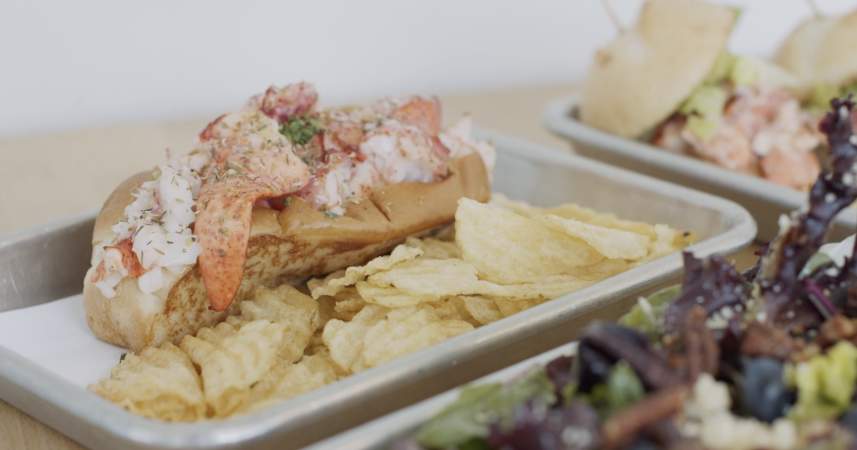 The winning combination? A toasted New England-style hotdog bun, a little bit of mayonnaise on the inside, fresh-picked lobster meat, hot butter, and then a special seasoning blend — all of which are "very simple ingredients that let the quality of the lobster shine," as Lorin tells us.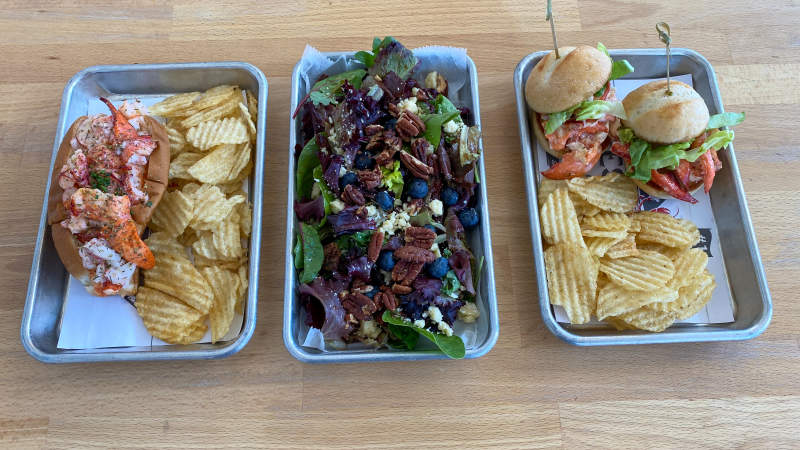 In addition to lobster rolls, Freshies serves a creative menu featuring salads, lobster bisque, clam "chowdah," sandwiches, and more. In this episode, Lorin shares more of her story, as well as the ingredients in the Maine-iac Salad and their Spicy Lobster Sliders.