December – it's a time to celebrate the holidays with family and friends, and it also marks the beginning of the ski season. Park City Mountain and Woodward Park City are opening soon, and Deer Valley Resort opens on December 2nd! While it's always fun to hit the slopes, there are many other ways to enjoy the month of December in Park City. Here are a few ideas for you to explore while trying to decide what to do in Park City this December. 
Shop Along Historic Main Street
Duck into Park City's one-of-a-kind boutiques, window shop, or pick up souvenirs to cherish once you return home from your winter vacation. From ski gear to local arts and other fares, Main Street is busting with unique shopping options. Spots like Dolly's and Atticus are great spots to round out your Holiday shopping, too! 
Go Fly Fishing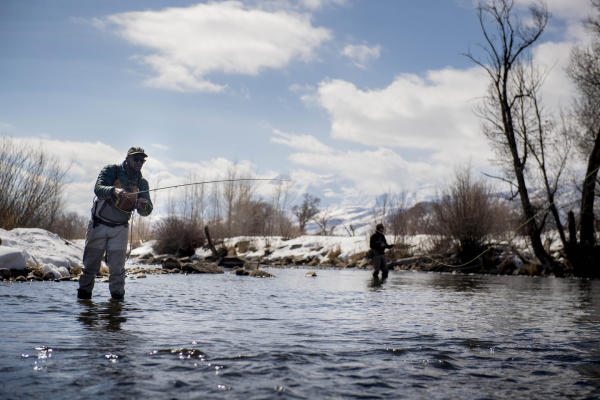 Fly fishing is more frequently thought of as a summer or fall activity, but spending time on the river during the winter months can be a magical experience. Picture snow is falling around you as you listen to the river flow – it doesn't get much more serene. Choose from these Park City area fly fishing outfitters and guides.
Snowshoe in the Uintas
The Uintas, a mountain range just east of Park City, is a subrange of the Rocky Mountains and are unique as they are the highest range in the continental US that runs east to west. Because of the elevation and geographic position, they often receive more snow—allowing for early snowshoeing or even Nordic skiing. Choose from one of our winter outfitters or guides, grab some snowshoes, or a fat bike and explore.
Fat Biking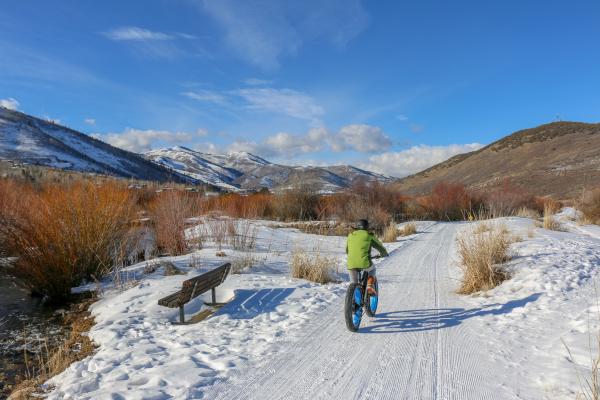 Utilize a different set of muscles while riding a fat bike throughout Park City's trail system. These bike's over-sized tires allow you to glide atop the snow-covered trails with ease and give riders access to terrain not otherwise accessible by bike during winter months. Many of the bike shops in Park City fat bike rentals.
Discover Utah Olympic Park and the Alf Engen Ski Museum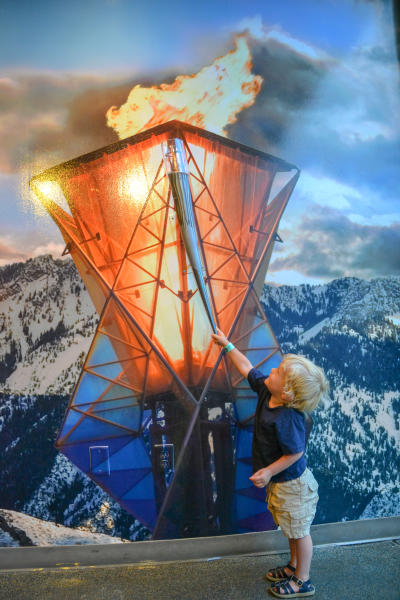 Watch as athletes train at the Utah Olympic Park, or explore the park's (free) Alf Engen Ski Museum. You can learn about Park City's ski history as you delve into the area's 2002 Olympic legacy.
Learn and Explore at Park City Library
The Park City Library offers a variety of programs geared toward kids and adults alike. Options include Storytime for preschool-aged children, Music and Movement for toddlers, Crafternoons (for all ages), Lego Club, and a Computer Club which teaches technology basics to help keep up with the fast-moving digital world.
Celebrate The Holidays—Park City Style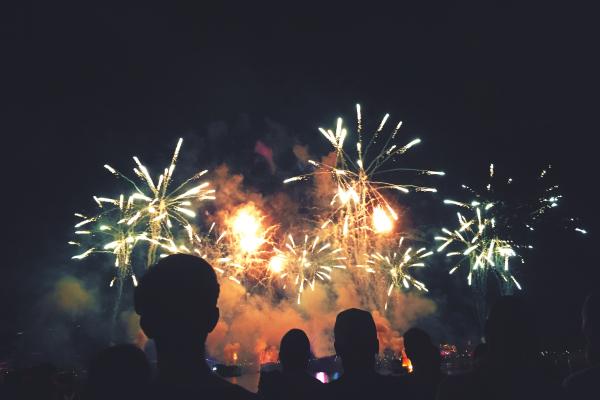 From Santa making his way down the Town Lift to Deer Valley Resort's Torchlight Parade, there are so many ways to celebrate the holidays in Park City with family and friends. 
Indulge in a Spa Treatment 
Is a day, or even a couple of hours, at the spa, not the ultimate way to relax and rejuvenate? Treat yourself to a unique treatment from one of Park City's spas that will leave you feeling rested and ready to conquer the mountains and the holidays. Park City is known for the experience of its physical therapists—it is truly the spa capital of Utah. Also, for an alternative treatment, give floating a try. 
Try Stand Up Paddleboard Yoga With Park City Yoga Adventures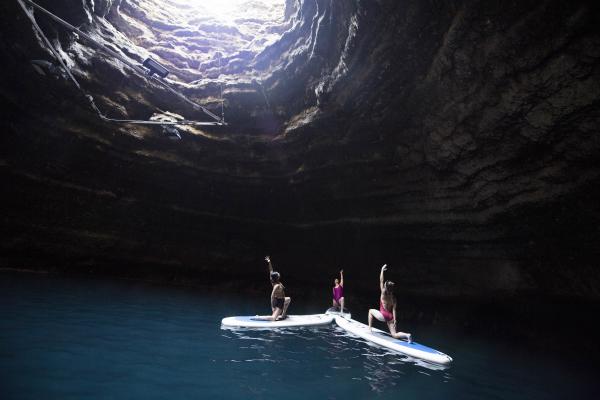 Park City Yoga Adventures offers stand up paddleboard classes at the Homestead Crater, located just outside of Park City, in Midway. The crater is a geothermal hot spring within a beehive-shaped rock. It's mineral water remains a constant temperature of 90-96 degrees Fahrenheit, making for a unique and relaxing yoga experience. Visitors can also enjoy a therapeutic soak and go swimming.  
Last Friday Gallery Stroll 
Offered on the last Friday of each month, the Last Friday Gallery Stroll gives art lovers a sneak peek at the area's art galleries. The free community event highlights various artists and special exhibits at a total of 19 different galleries, some of which offer light refreshments during the stroll, as well. This month's gallery stroll is Friday, December 27, 2019.
Take a Class at Kimball Art Center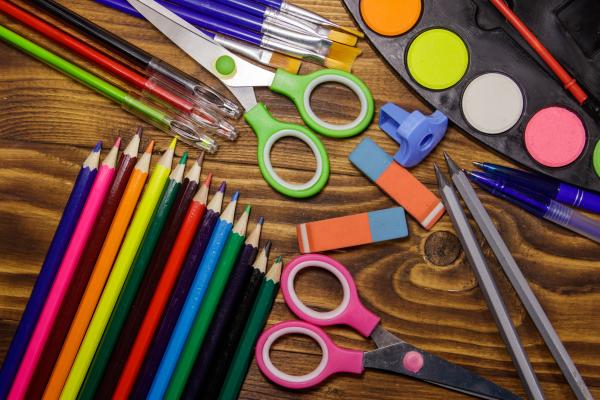 Kimball Art center hosts a variety of art classes (one-time or weekend workshops), talks, and events geared to suit many levels and interests. December classes include Sculptural Rope Vessels, Cookie Decorating, Gingerbread House Sculpting, and Ceramic Snowman Sculptures, among others.
Make it a December to Remember
While their is skiing to be had in December, Park City doesn't stop at the end of the ski run. Many of these activities can be done over a long weekend, and some can be done in a fun night. So, as you gear up for the holidays, make sure you stop by in Park City for some shopping, relaxation, or to try something new!