Year-Round Meetings
Whichever season surrounds your group during their meeting or conference, the very best of each one is found in Park City, Utah.
Four Seasons of Possibilities
As the host of the 2002 Winter Olympic Games, our city is known for exceptional winter activities and an Olympic legacy; however, our mild and beautiful summers, fresh springtimes and picturesque autumns are nature's preludes to an extraordinary meeting experience.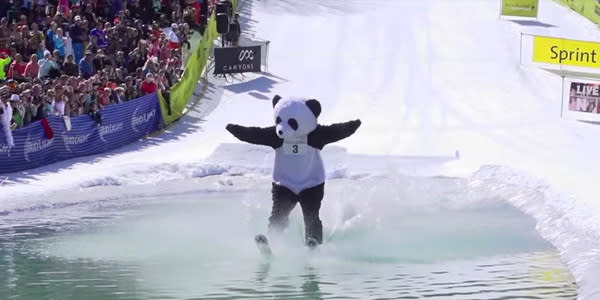 Top 10 Group Activities
for Your Spring Meeting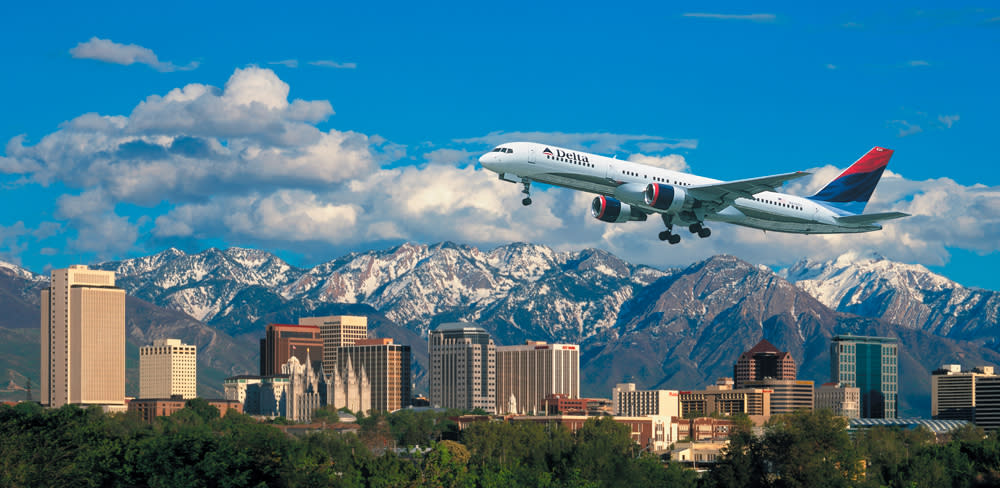 An Ideal Location
Our mountain town is half a day away from anywhere in the US and just 35 minutes from Salt Lake City International Airport, so seasonal excitement and alpine offerings pair effortlessly with convenience and accessibility.