Cash may be king, but there's something even more enticing for planners looking to inspire their employees. Work-life balance has become the new catchphrase for companies, and nothing combines the two better than incentive travel.
Gen X-ers and millennials make up the majority of the workforce, and the chance to check things off their bucket lists may be more tempting than cash. (ITA Group) Breathtaking views, luxury resorts with rustic touches and unique team building opportunities are just some of the things Park City has that will motivate and help create lasting memories to build relationships between employees.
When thinking about rewarding employees or motivating your team, tangible experiences tend to leave a lasting impression on people rather than extra money in their wallet. Look no further than the mountains of Park City, Utah.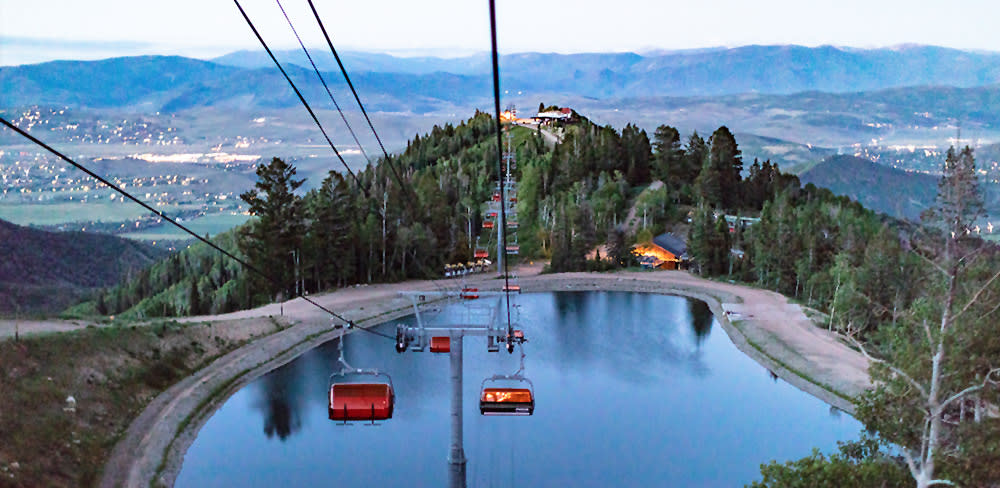 From the Desert to the
Wasatch Mountains
In 2019, Questex Travel Group relocated the Global Meeting & Incentive Travel Exchange from Las Vegas to Park City, breathing new life into the group's flagship event. Jill Birkett, Event Director even noted that the "choice to move to Park City for the 2019 event was an easy one. Its proximity to the international airport at Salt Lake City as well as the natural beauty of the destination helped drive interest in attending from both qualified meeting planners and global suppliers."
Are you ready to give your team something to talk about for months? (Not to mention the endless opportunities for scenic selfies.)
Here a few more reasons Park City, UT is the ultimate incentive destination.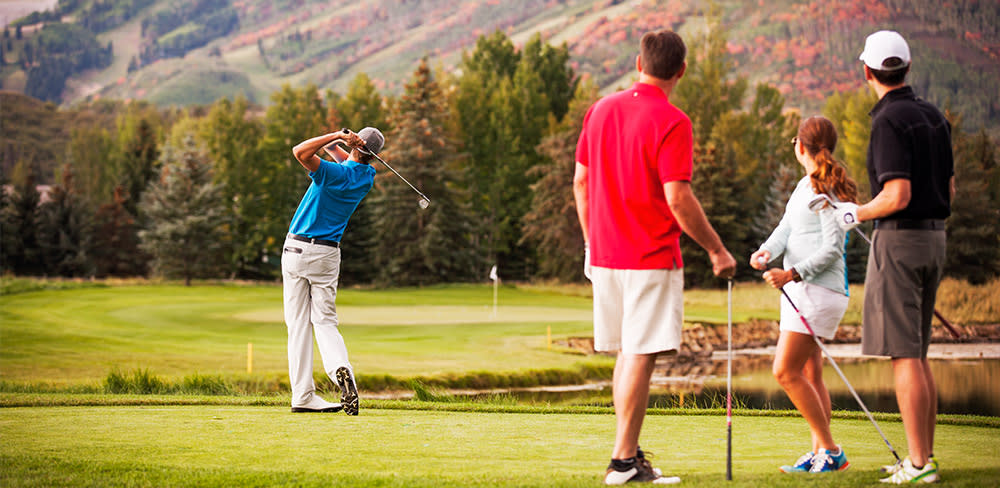 Year-Round Adventure and Excitement
As host of the 2002 Winter Olympic Games, Park City is known for incredible winter activities and its Olympic legacy, but you can't forget about spring, summer and fall here. From outdoor concerts and festivals to golfing, fly-fishing and so much more, there are dozens of activities just waiting for your employees, that won't break the company's budget.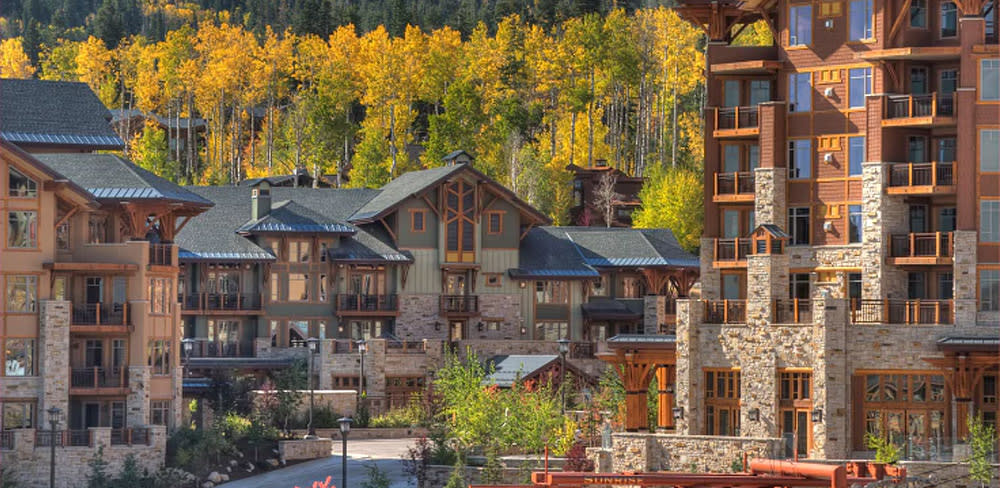 Old Sights, New Charms
Park City has a storied history. Once an old silver mining town, our hotels and resorts offer historic details and reimagined luxury. There are mines to visit, 100+ restaurants and bars to please your group's taste buds and wellness experiences to refresh the body and soul. And of course, we are still growing. There are impressive developments and updates in the works guaranteed to spark excitement for meeting planners.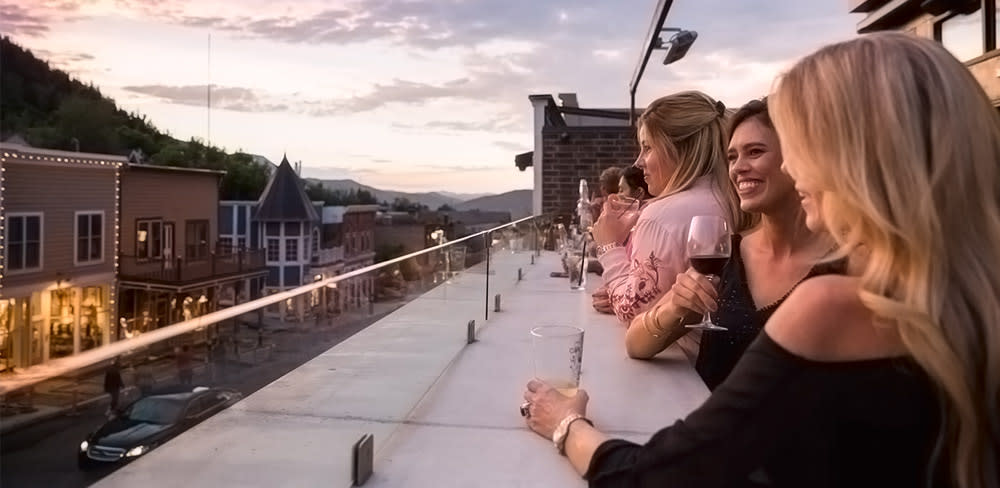 A Nestled Mountain Town with a Convenient Location
Park City is half a day away from anywhere in the US and only 35 minutes from the airport. The convenience doesn't stop there. With walkability and a free local transit system, fun is within easy reach. (Breaking a sweat is optional.)
Park City is a true bonus for companies and employees. Before you decide to add extra cash to the paycheck, think about the real rewards waiting for your employee in our one-of-a-kind resort mountain town.
Also, of interest in the vein of incentive travel:
The Perfect Incentive Meeting Checklist
Three Incentive Experiences in Park City, Utah
72 Hours in Park City: An Incentive Trip Itinerary
---
Reach Out!
Now that you've got a better feel for all that the town has to offer, reach out to the Park City team (AKA: local tour guides/city aficionados) or submit an RFP for additional information about incentive experiences here.