When your group visits Park City, treat them to the local's way of life. From dining at our favorite hotspots to shopping for local finds and forming relationships with Park City residents, your event will make your guests feel like they've become a true Parkite.
Here's how your next meeting in Park City can have a touch of local flair.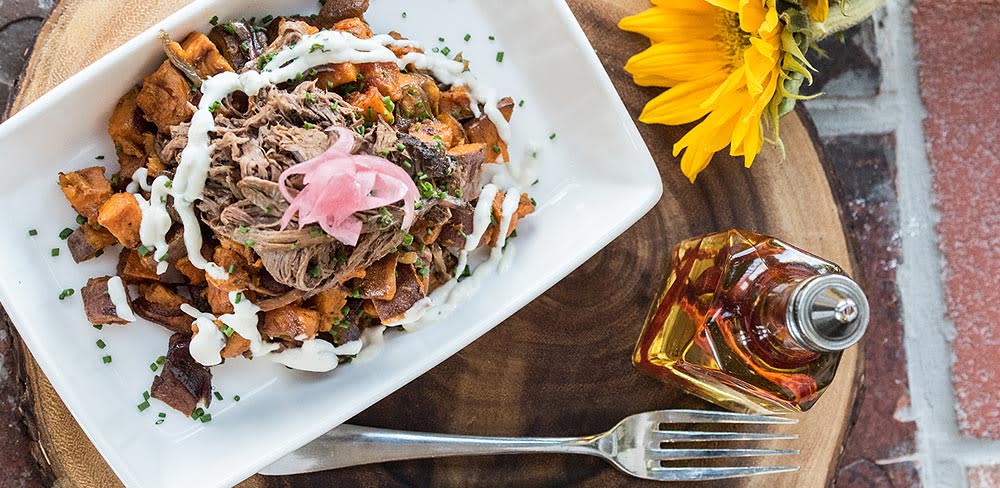 Eat Like the Locals
There's no shortage of local favorites when it comes to dining on great food. Stop in at Harvest for a cup of fair-trade beans, roasted locally for the perfect way to start your day. At Five5eeds, you'll discover dishes inspired by Australian fare – including the coffee, imported from Down Under. Yep, they've even got Vegemite on the menu!
Meeting attendees can pick up a grab-and-go meal at Vessel Kitchen in between meeting sessions, or relax outdoors on the scenic patio. This fast-casual spot features minimally processed foods, which is great for those looking to eat healthy while in town.
If you're interested in planning a private dinner, the Twisted Fern works with planners to create a menu customized to any sized group and budget. From a prix-fixe meal to serving family-style, let the team at the restaurant take care of your needs while your group enjoys a night out in Park City.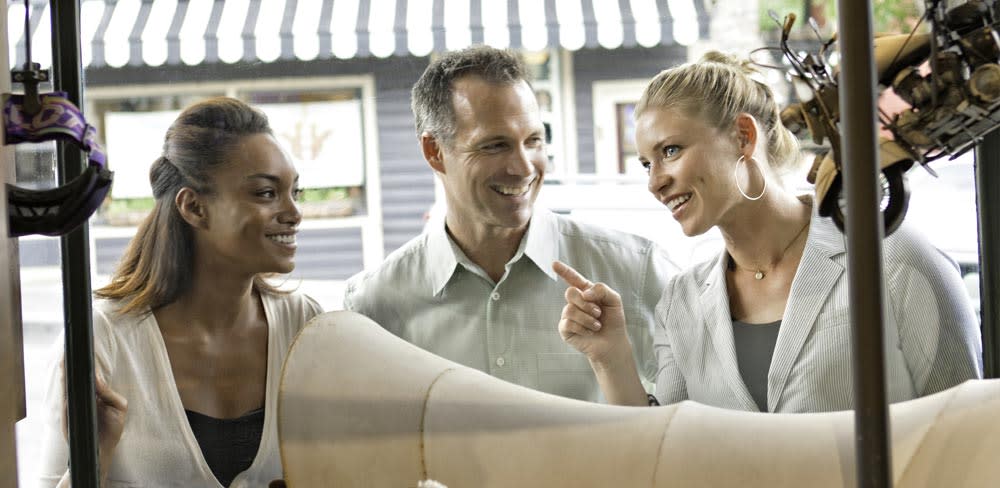 Shop Like the Locals
As the prime shopping district in Park City since the 1800s, Historic Main Street is home to high-end boutiques, art galleries, specialty stores and souvenir shops – there's truly something for all pocketbooks.
With 70 retail business throughout Main Street, attendees can enjoy shopping among the locals after a day of meetings, and pick up something to remember their time in Park City.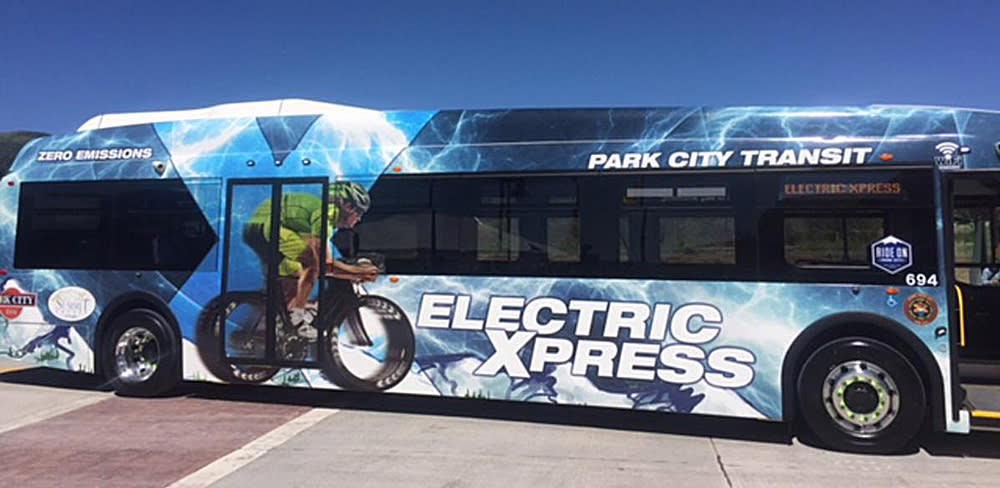 Explore Like the Locals
Once work is done for the day, it's time to explore. Park City's free bus system, which includes a fleet of zero-emission electric buses, connects accommodations, shopping and restaurants throughout the area. Along Historic Main Street, the Main Street Trolley takes attendees to areas throughout the district along with a stop at the Old Town Transit Center.
Park City, although a walkable town with pedestrian-friendly sidewalks and paths connecting to local hotspots, allows attendees to peruse the city via the new electric bike share program. All options provide your attendees the freedom to see the sights after scheduled events have ended for the day.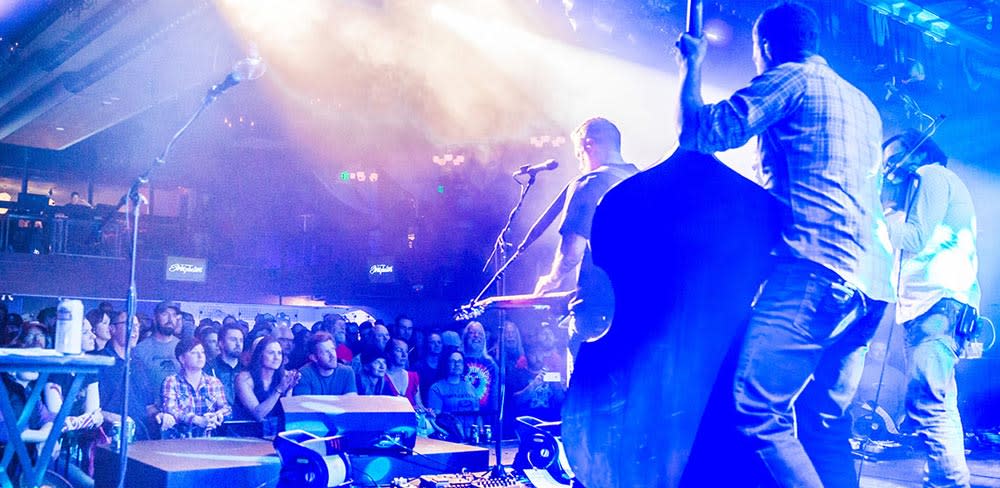 Get to Know Our Locals
The best way to become acquainted with a city? Talk to us! Submit an RFP and let our Meeting Planning Experts help begin planning your group's local adventures.