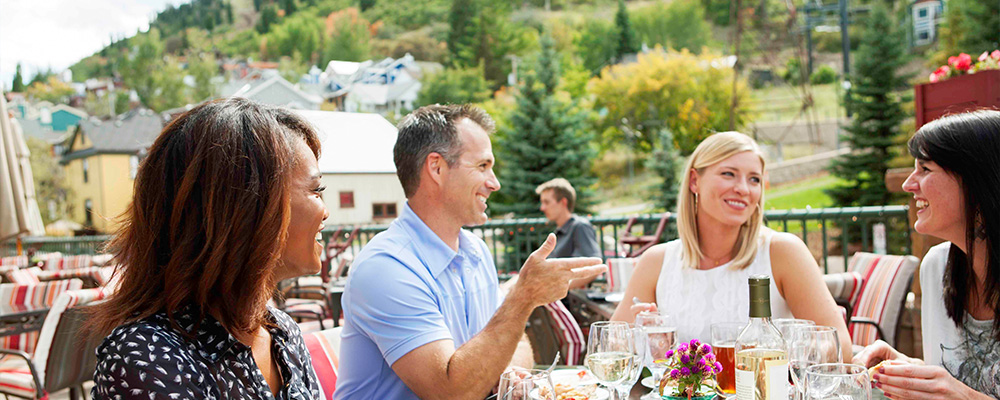 Why Schedule Your FAM Tour In Park City?
We are a mountain town, yes - a stunning mountain town. In fact, we are America's Favorite Mountain Town according to Travel + Leisure 2016. But what makes our mountain town YOUR destination for your meeting or conference?
In the heart of our Wasatch Mountains lies a dynamic community, alive with year-round meetings & conferences conventions, events, restaurants, adventures, resorts & venues and top medical facilities. A community where commerce is thriving and people are meeting. Yes. All That. Park City's personalized FAM tours provide meeting planners the opportunity to gain local and exclusive insights to All That, as well as a perspective from your future attendees' eyes.