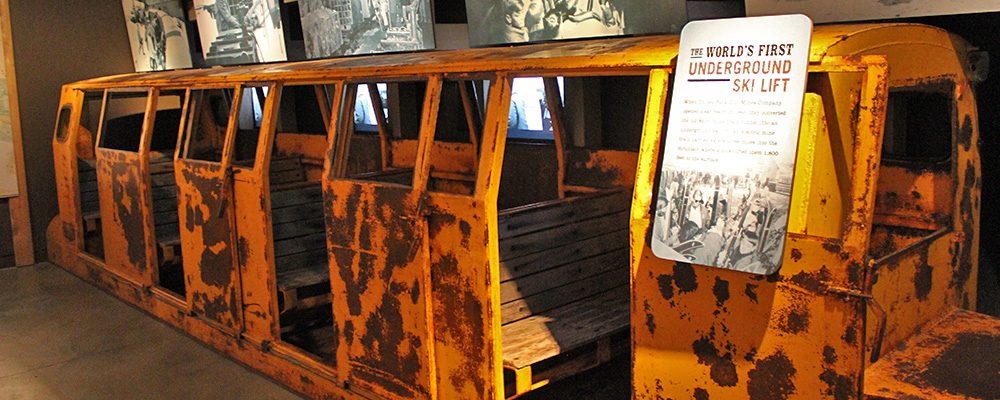 The Fall of the Mines
Once dependent upon a robust mining industry and infrastructure, Park City was shocked with a steady population decline during the 1980s and 1990s. In the early 1920s, it was the Park City miners that were using underground trains and shafts to gain access to the mountain for skiing (they didn't quite have the luxury of ski lifts and gondolas). Even today, there are still over 1,000 miles of old silver-mine workings and tunnels beneath the slopes at Park City Mountain Resort and Deer Valley Resort.
Park City's Main Street is home to 64 Victorian buildings listed on the National Register of Historic Places. Even today, groups can explore the sites of where many remaining mine buildings, mine shafts, and hoists, including the weathered artifacts remain. Many are from the California-Comstock and Silver King Mines and the water towers once used to hydrate one of the biggest mines in the United States, the Silver King.