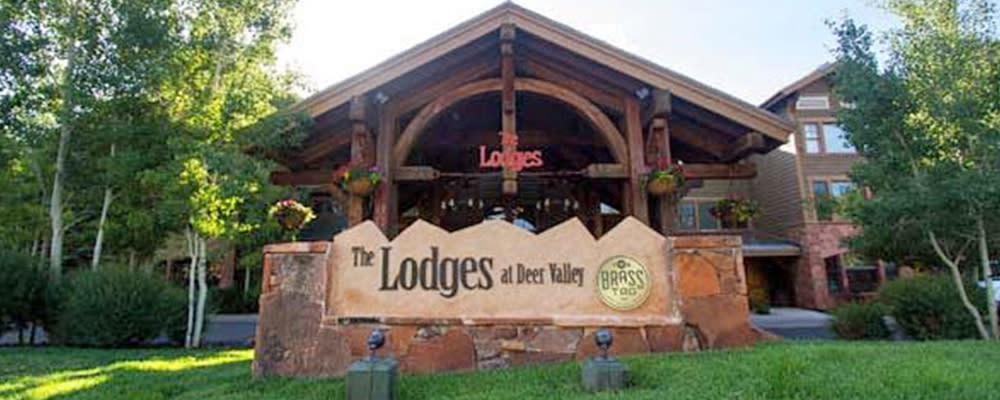 If you are looking for an extra edge on your incentive trip package, Deer Valley Resort in Park City, UT is the ultimate incentive experience. Located just 38 miles from Salt Lake City International Airport, Deer Valley offers a variety of luxury lodging options in three distinct resort areas: Snow Park Base Area, Silver Lake Mid-Mountain, and Empire Pass Upper-Mountain.
It is the architectural detail that makes the lodges a uniquely beautiful retreat just minutes from Park City's historic Main Street. Deer Valley's nine lodging facilities include 90,000+ total square feet of space in 80+ meeting rooms. Coupled with an award-winning food and beverage team that provides catering for groups makes it the perfect location for meetings and events of any size.
During the winter, groups can enjoy The Greatest Snow On Earth® backed up by state-of-the-art snowmaking blanketing Deer Valley's six mountains – Little Baldy Peak, Bald Eagle, Bald, Flagstaff, Empire, and Lady Morgan – offering a thrilling day for skiers of all abilities. Attendees can be challenged on the very runs skied by Olympians during the 2002 Salt Lake Olympic Winter Games or take a ski lesson and learn the basic fundamentals of an exciting, new sport.
Summers at Deer Valley are filled with activities, open-air concerts, and al fresco dining. There are a wide variety of summer activities to choose from, including lift-served mountain biking, hiking, scenic chairlift rides, fly-fishing, standup paddle boarding, and horseback riding. Grab a bite or a brew at The Brass Tag, which is open year-round with a menu that features Deer Valley-inspired brick oven cuisine.
Deer Valley's luxurious amenities along with thrilling adventures, gourmet dining, upscale retail, and elegant lodging makes it the ultimate incentive experience.