From Shriners, Kiwanians, and Rotarians to Moose, Elks, and Freemasons, fraternal groups from all chapters have chosen Park City to host events of all sizes.
A Burg of Brotherhood
As a historic 19th-century mining town with deep fraternal roots, Park City remains as a sort of burg of brotherhood for these organizations. Chapters like the Moose and Elks have lodges located in Park City and continue to carry out the governing principles and traditions of their predecessors, today.
Judge Noonan of St Louis once powerfully described the value of fraternal organizations when he said, "They have a tendency to make their members forbearing and charitable, and if their principles are carried out, they will do much to solve in a peaceful and prudent manner. They have organized men into large families where they cultivate and exercise the principles of brotherly love and charity. They bring men together socially and enlarge their means of happiness."
Why Park City?
We understand the significance of fraternal organizations in society. But aside from our appreciation for these groups, you're probably wondering why Park City should be your next fraternal meeting spot. We've listed a few reasons for you.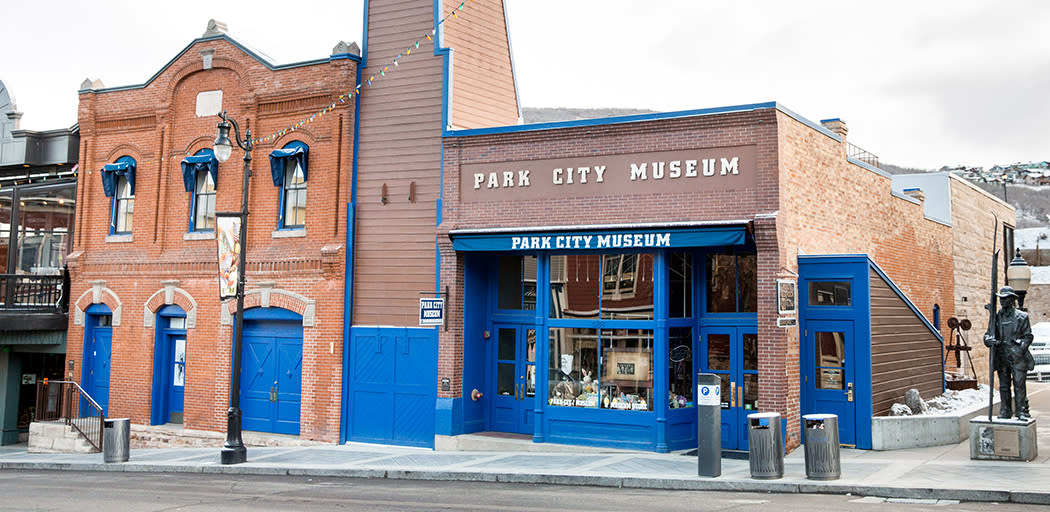 Historic Sites
Historic Park City is a playground for history buffs and people of all generations. Your group can explore landmarks, museums, and other local attractions, right in the heart of Park City.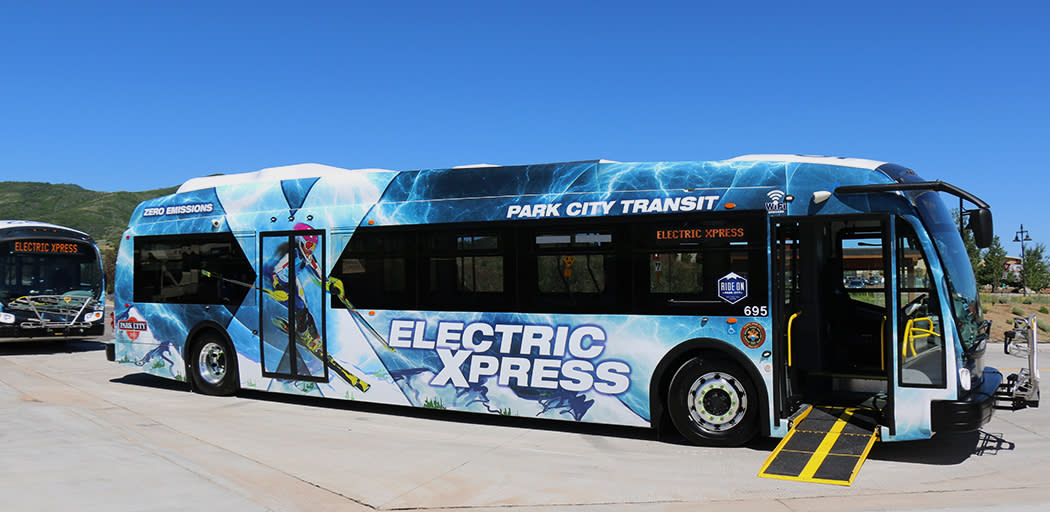 Local and Free Transportation
You can take advantage of free, local transportation. Groups can take the free Main Street Trolley to explore Historic Main Street or venture around Park City along with the free transit system.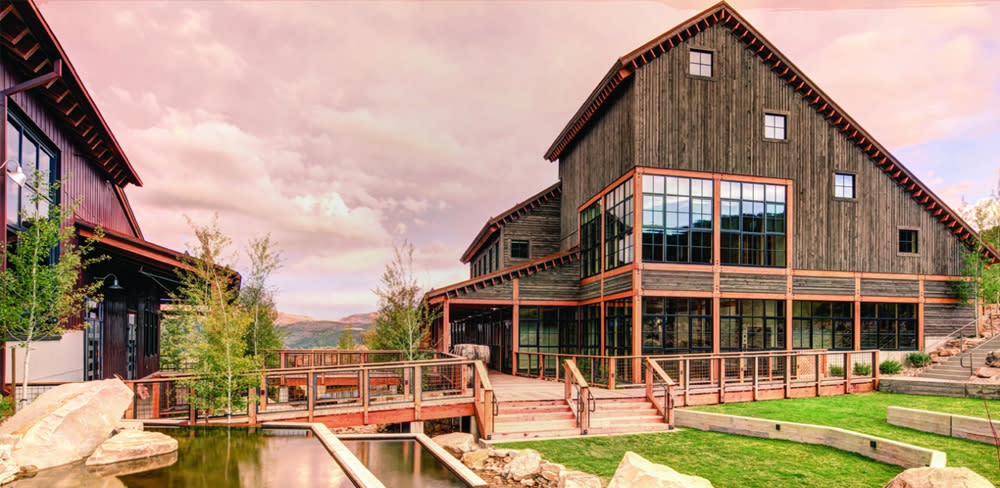 Various Accommodations
One of the best things about Park City is our versatile accommodations. We can entertain your group in a rustic distillery off the beaten path or at a world-class hotel or venue.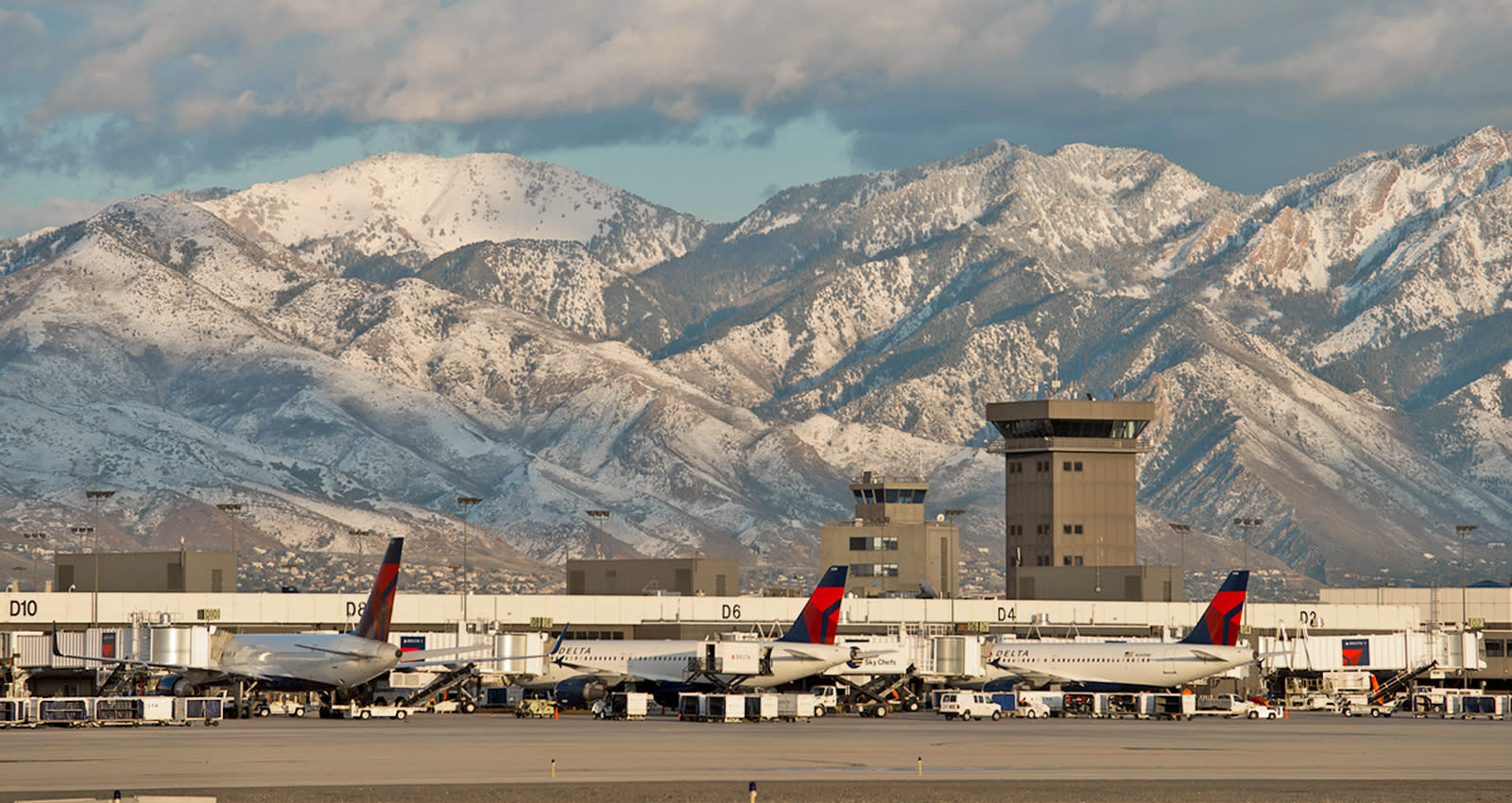 Venues Close to the Airport
Park City is located just 35 minutes from the international airport, which makes our venues easy to access and also keeps transportation costs down for you.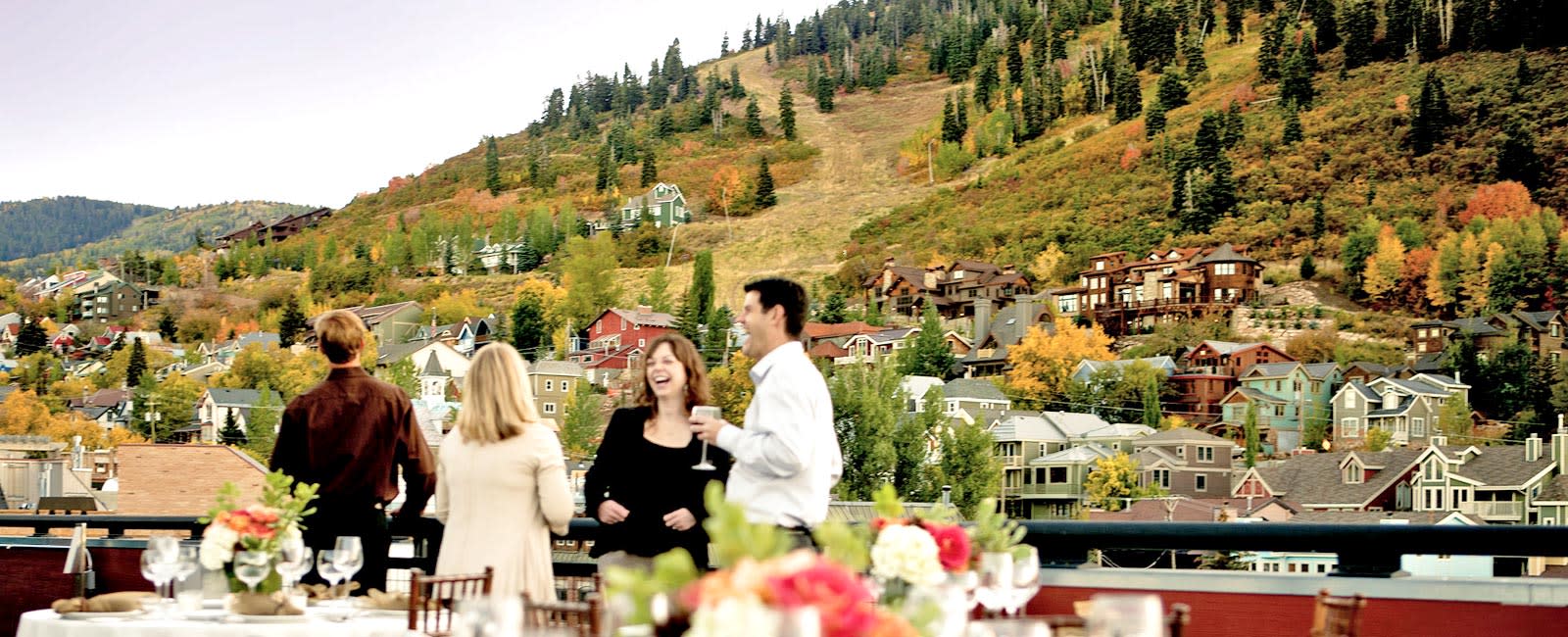 Our Team
Our team uses their destination knowledge and community relationships to provide the most cost-effective and customized accommodations for your chapter.
So, planners and members: come one, come all ... and come to Park City, UT.