What Makes Park City a Top Host City for Association Meetings?
Have 2 minutes? Take a look …
There are countless locations that are trip-worthy, but what makes a destination a good host city for meetings and conventions, and in particular, for attendees of association meetings? What are some destination features that instill confidence in your members and that show them you picked the right site?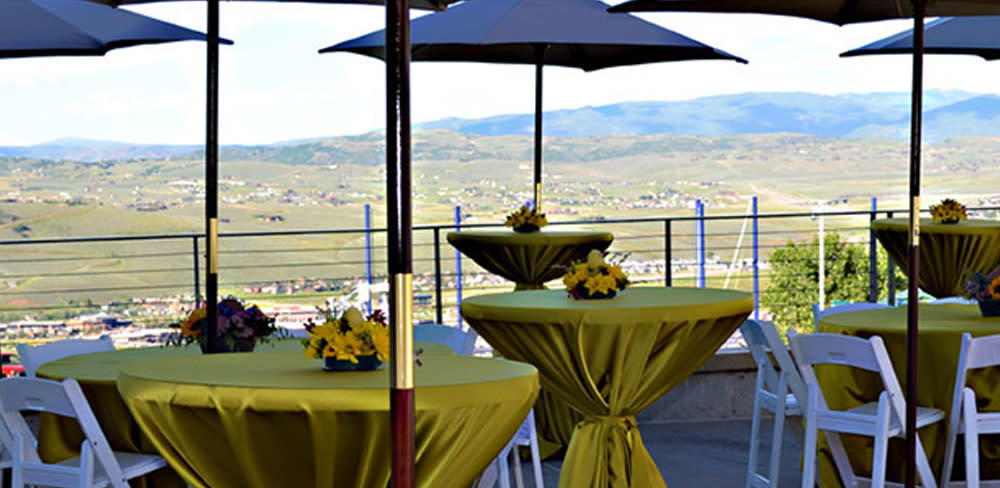 You'll want to choose a place that's ambient.
Having the awesome fortune of being nestled among the Wasatch Mountains, Park City provides a natural backdrop for venues with a view and outdoor events. After all, a scene full of mountains helps the meeting go down, right? (Any Mary Poppins lovers?) If you need some itinerary inspiration on how to make the most of our destination's ambience, detour here. (But come back … we've got more.)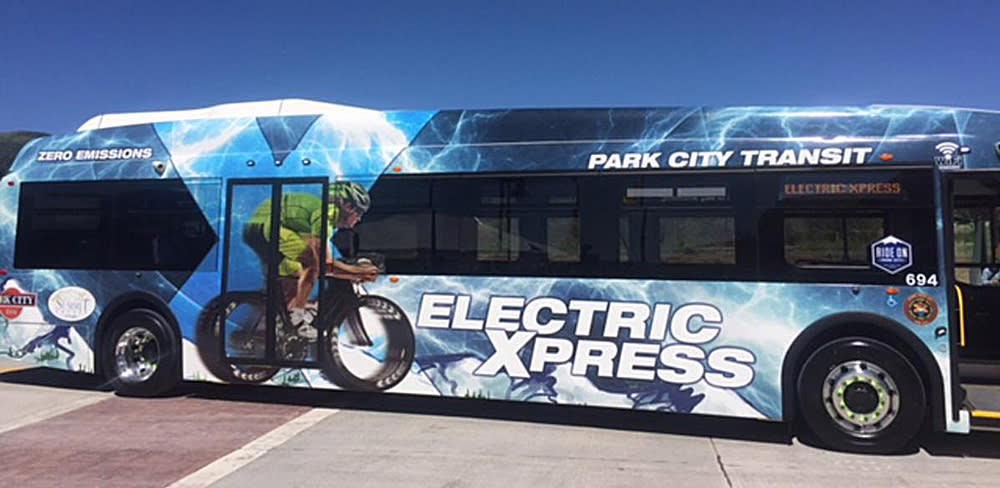 You'll want to choose a destination with an advantageous location.
Oftentimes, mountain towns are not conveniently located. For planners, it can be a tradeoff — you sacrifice atmosphere for location or vice versa. Here, you can experience a nestled resort town with convenient travel logistics. In about half an hour, your meeting attendees can arrive in our destination from the international airport, using any one of our group transportation providers.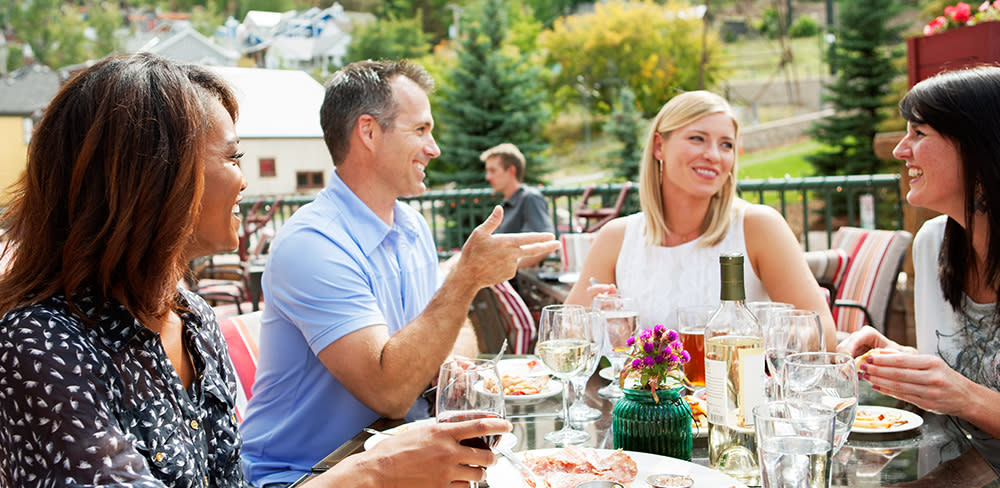 You'll want to choose a place with a team who understands what you need and how you plan.
Your meeting is a reflection of your organization. Our experts understand and (more importantly) accommodate cost-conscious planning for associations. Visit Park City's complimentary services and invaluable resources can actually help you cut expenses and save some valuable time.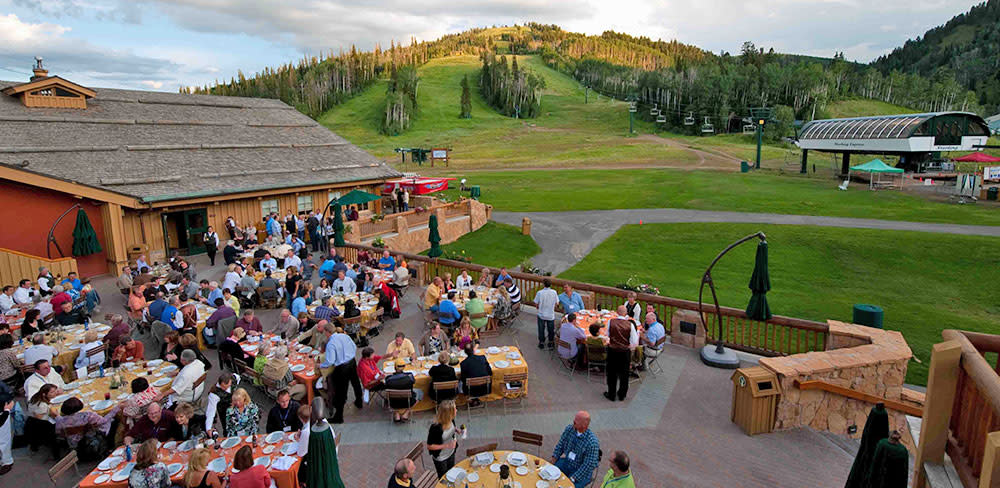 Lastly, you'll want to choose a place that can handle groups of all sizes, and with a gamut of interests.
From lodging that accommodates all budgets, to venues that are unique or meeting-specific, we've got you covered. Park City can handle the biggest of association conferences to the most intimate of meetings.