Here's a look at some of the most anticipated hospitality developments and updates in Park City.
---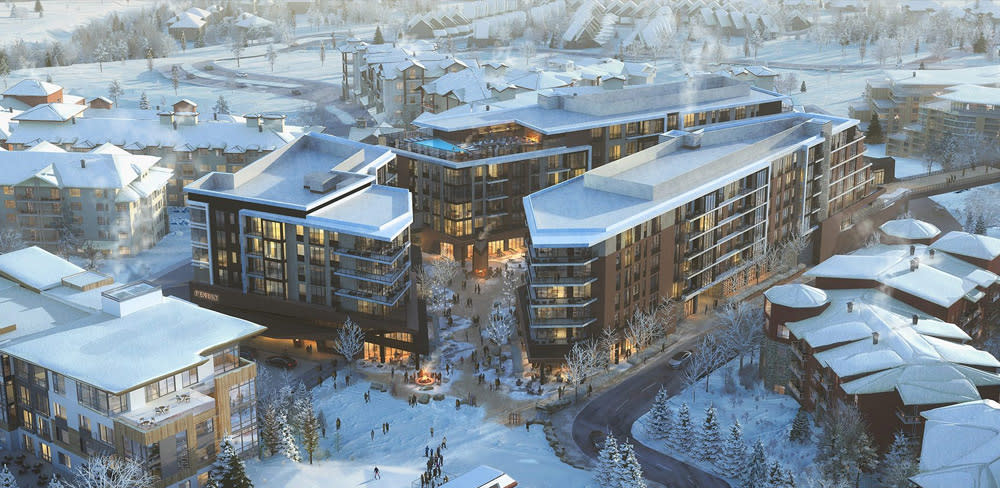 Pendry Park City at Canyons Village
In the heart of Canyons Village – the base of Park City Mountain that features lodging, dining and an outdoor concert venue – a new ski-in/lift-out resort is coming.
Set to get underway this summer, with a completion date slated for winter 2021, Pendry Park City will offer 150 guest rooms and suites for attendees and include more than 7,000 square feet of indoor meeting space, along with a 4,000 square-foot ballroom.
The new alpine resort will feature the only rooftop pool and bar in the area and include a spa, a Japanese-American restaurant with mountain fare and a recreation facility as well.
---
More Luxury with Wild Abandon
Renowned for its expansive views and alpine-inspired meeting and event spaces at High West Distillery, the new Blue Sky Utah opened its 3,500-acre, gorgeously rustic lodge in 2019.
The Lodge at Blue Sky (an Auberge Resorts Collection) is located just 20 minutes from Park City and features 3,500 acres of lush, untamed landscape, 50 living spaces and a camp with four luxury tents, accommodating more than 300 guests for corporate retreats, training programs and other events.
Blue Sky Utah already offers 9,000 sq. ft. of meeting space and three private event rooms, as well as year-round experiences.
---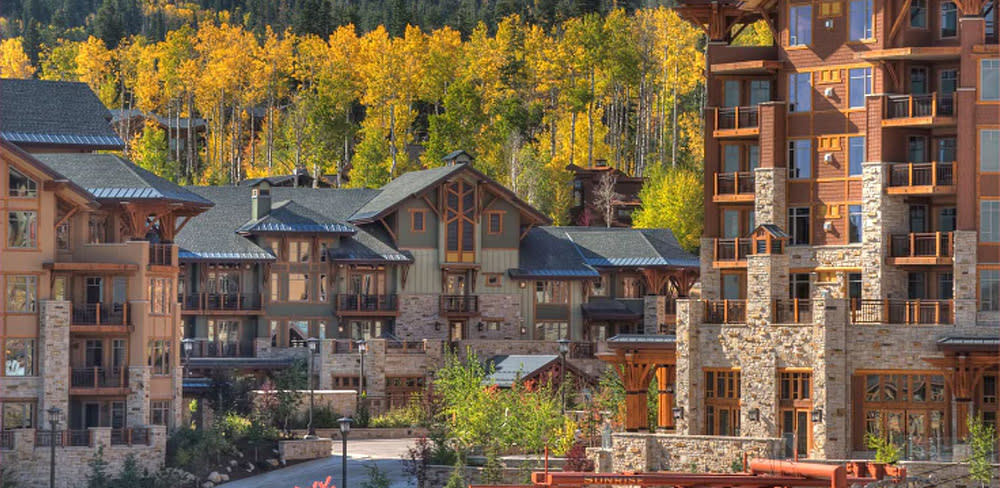 2.2 Million in Renovations to Hyatt Centric
Park City
Located slope-side in the Canyons Village area of Park City Mountain and just 30 minutes from the international airport, this AAA Four Diamond resort has undergone some significant upgrades.
Renovations to the resort include the hotel lobby, game room, meeting space and more, with the addition of an outdoor venue that accommodates 150 people. Indoor meeting space improvements include upgraded permanent AV options, sound system, lighting and décor.
Clear on Black President & CEO Carl Ross spoke to the design of the newly updated property, noting that, "Given the lifestyle, cosmopolitan vibe of the Hyatt Centric brand, we needed to balance the authentic, casual feel the staff embodies with the modern amenities demanded by today's meeting planners. As a result, the property emerges as a hip, yet unpretentious modern lodge."
---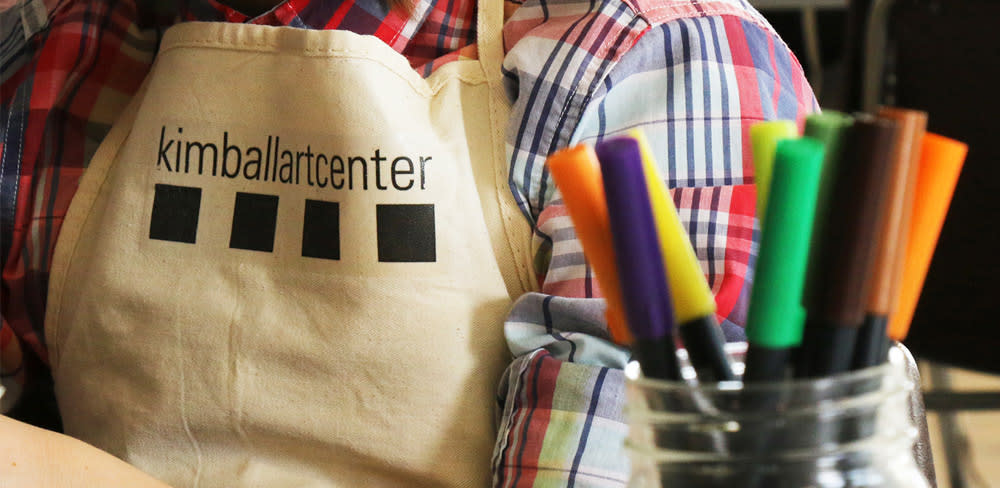 A New Development of Mixed-Use
Event Space
With the Sundance Institute and the Kimball Art Center as its anchor partners, the Park City Arts & Culture District's development continues to progress.
Located in the Bonanza Park area, the Sundance Institute and Kimball Art Center will be headquartered in this new mixed-use district.
Potential amenities include a café and 300-seat theater in the Sundance Institute building, galleries and studios in the Kimball Art Center and retail, dining and event space at the Park City Facility.
---
Looking for More?
Reach out to the Park City team for additional information about these and other new developments recently completed or on the horizon.
Or, see them for yourself. Park City is a year-round destination, so any time is an excellent time to visit for a FAM tour to see new developments and more.