Park City is a major mountain town hub for Association Meetings and the city has experienced the power of associations directly from it's inception. At Park City, we subscribe to the message of the Power of "A" (aka. The Power of 'Associations', a phrase coined by ASAE) that "America Works Best When We Work Together."
Associations are an integral part of our economy, because they help bring members of each industry together to define standards for quality, ethics, and safety. Associations meet in Park City to focus on core initiatives, like training their individual industries to adapt to modern trends, to recruit new talent, to provide networking opportunities for service providers that might be flying under the radar or paving innovative new ways to move the industry forward.
The Power of "A"
is an understanding that when you combine great companies, teams, leaders, and industry-focused minds in one place, and inspire them with group activities, beautiful scenery, incentive rewards, and an exciting town to explore together, the possibilities are endless.
Park City supports the Power of "A" by working to enhance its offerings to association meetings for members of ASAE: new meeting space developments, team building group activities, and a wide range of group accommodation restaurants, tours, resorts, and fun meeting facilities available year-round. We are putting the Power of "A" to work for us by providing all that an associations meeting planner could hope to incorporate in these important events that move our world forward, to higher elevations.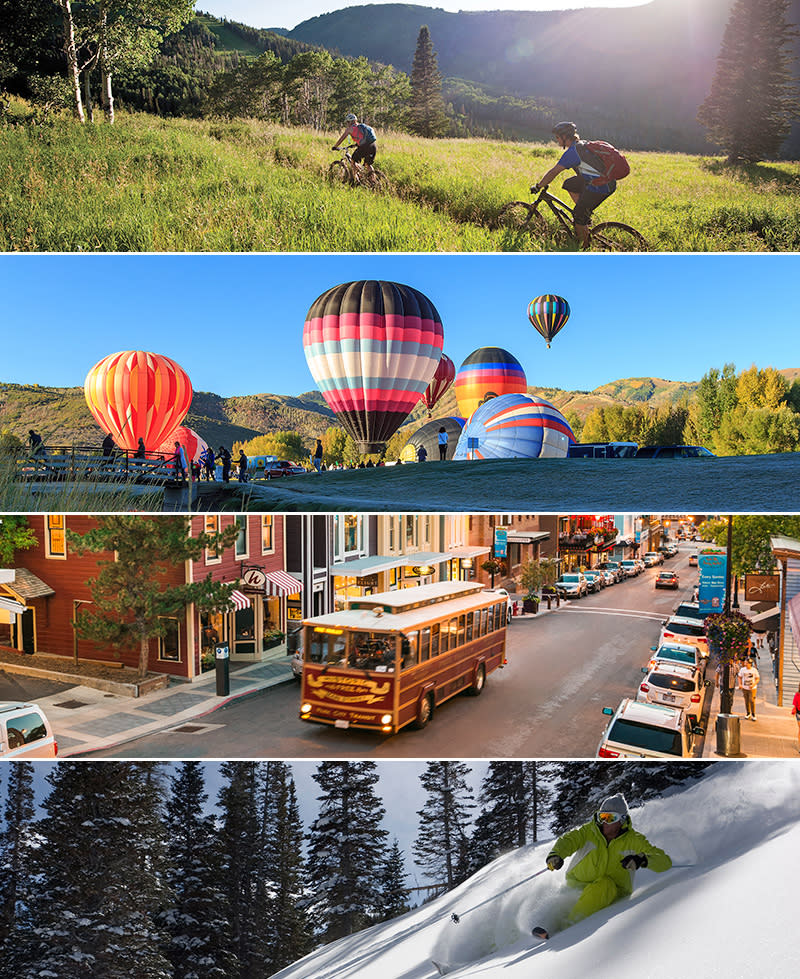 Medical Associations
are meeting in Park City to share regulations, technologies, and announce new medical solutions on the horizon. They are coming together to work, play and celebrate their shared interests and goals, and finding new ways to work together.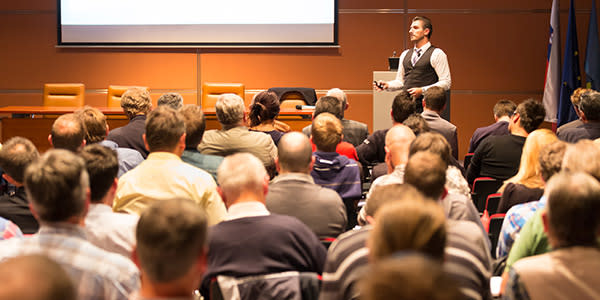 Military Associations
organize meetings in Park City to reunite with fellow comrades, to offer aid and support to veterans, and to sponsor caregiver initiatives for military families.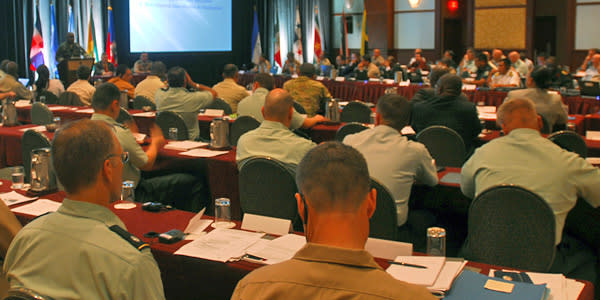 Visit Park City is a member of ASAE, The American Society of Association Executives. ASAE is a membership organization of more than 22,000 association executives and industry partners representing more than 11,000 organizations. ASAE chose Utah to hold their annual conference in Salt Lake City; just a 30-minute drive from Park City!
In support of ASAE and the message of the Power of "A", Park City hosted an "Experience The Four Seasons" event, where meeting planners and association members were treated to a summer mountain party to remember. Chairlift rides, high flying Olympic athletes, fine dining and pub crawling down main street provided the ultimate experience for these industry leaders.
If you are interested in learning more about how you can plan your next association meeting in Park City, please contact us about coordinating a Mountain Meeting Getaway, or submit an RFP here.