There's a challenge for meeting planners to engage attendees when everyone defines fun differently. And while most places claim their city is unique, in Park City, there are experiences that attendees can't get anywhere else. 
Here are six.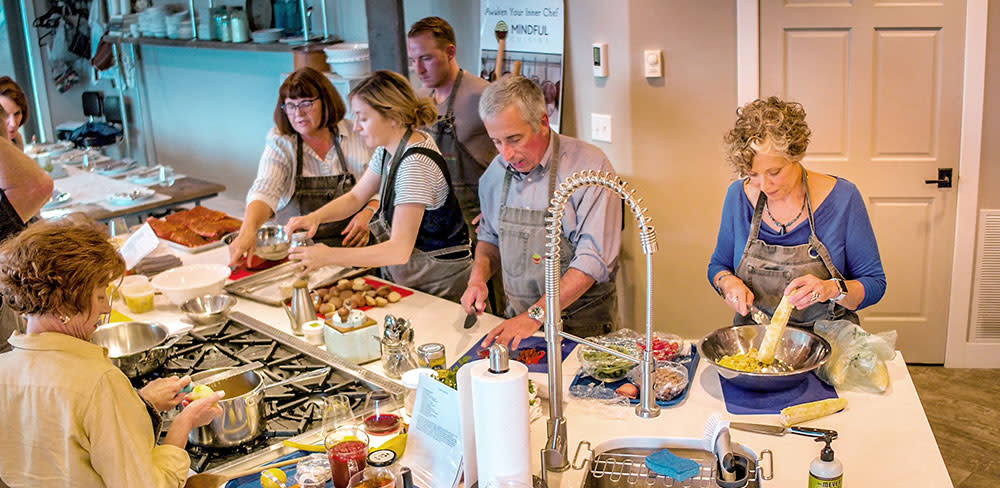 Take Food for Example…
Everyone has to eat, but there's one group activity in Park City, UT that takes your average meal to a whole new level. Mindful Cuisine is more than a dinner party. It's a hands-on culinary class that combines local ingredients, wine and socializing with a dash of mountainside coziness. This activity is perfect for appetizer-sized groups, so four to ten people is just the right number of cooks in the kitchen.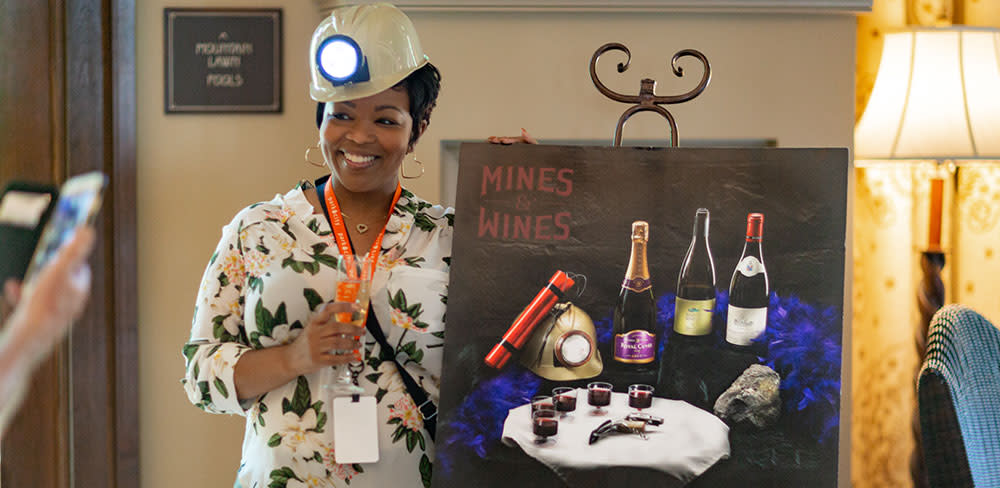 Speaking of Wine…
Park City offers attendees the chance to 'wine' down after long meeting days. This authentic tour pairs special snacks and a little bit of whimsey with just the right amount of wine. The Mines & Wines Tour with Fox School of Wine offers a fun and unique take on Park City's mining history as well as particular pours that fit each stop and story. There are several tours to choose from that can accommodate most group sizes.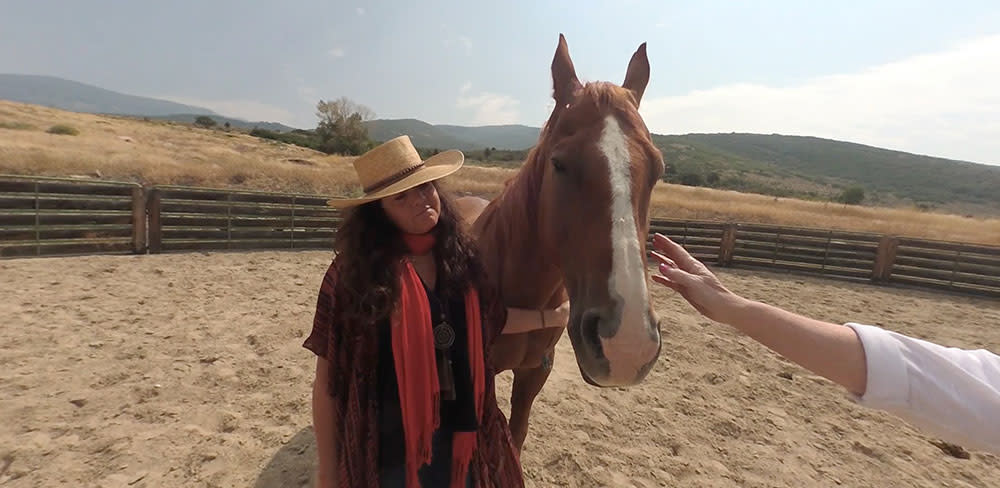 Another Way for Attendees to
Wind Down
Add wellness activities into your meeting. One stimulating alternative that's sure to ground and rejuvenate your group is an outdoor equine meditation session that lets participants explore the connection of nature and self in a team-building meditation with horses. These experiential exercises can help improve communication, increase honesty between team members, improve problem-solving skills and help build relationships.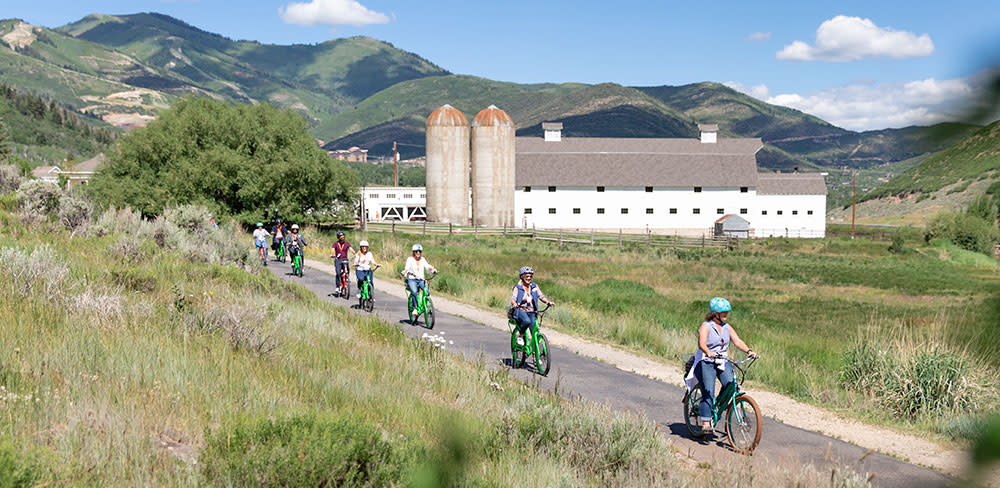 More Outdoor Adventure…
No meeting would be complete without an outdoor adventure in our corner of the Rocky Mountains. Plan for a group electric bike tour of Park City's beautiful surroundings and fresh mountain air in comfort and style while riding Pedego Park City.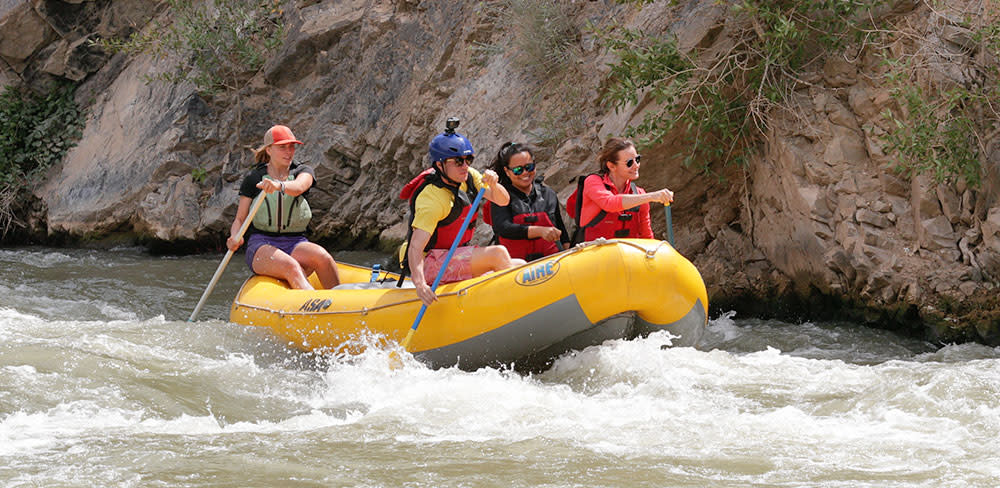 To Get the Adrenaline Pumping…
Attendees can soak up the beautiful scenery with a guided rafting trip on the Weber River. They'll work together to float and paddle along the refreshing white waters of the Weber or Provo Rivers, or break off into smaller groups for kayaking or tubing.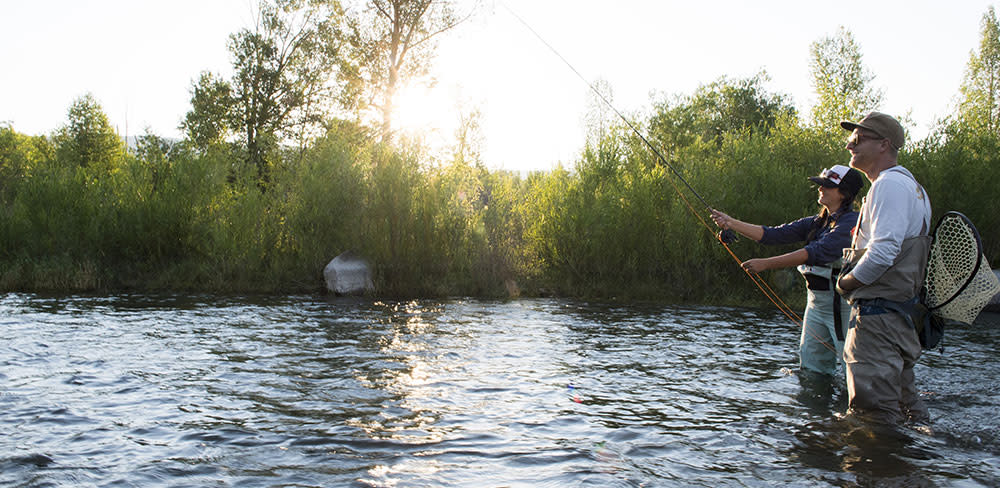 Slow Things Down…
Plan a guided fly fishing trip where attendees can cast a line or two from the shores of one of Park City's prime fly fishing spots. Whether blue ribbon or still water fly-fishing, the water holds adventure for your group.
---
Start shaking things up for your next meeting and give attendees some authentic and life-changing experiences in Park City. Reach out to the Visit Park City team for their local expertise and guidance or Submit Your RFP to get the adventures going.