Home of the annual Sundance Film Festival, and the former host of the 2002 Winter Olympics, Park City is well known for its world-class events. This August, the resort town will be throwing the ultimate Connect Marketplace after-party, the Four Seasons of Fun event.
Attendees can enjoy dining, cocktails, live music, and interactive entertainment in a gorgeous mountain setting during this free-night event that just might be one of the best parties you'll attend all year.
If we had you at Park City, you can register for your invitation here.
If you still want a little more information, take a look at four reasons why you need to register today.  
Dining, Games, &
Meeting an Olympian
The first event of the evening begins at Deer Valley Resort at 7 PM. Guests will get a chairlift escort (optional) up to one of the most premier alpine resorts in the world while taking in the stunning Wasatch mountain range. Meet Olympic athletes and enjoy Winter Olympic entertainment. Dine on the resort's award-winning cuisine and take in the cool summer breezes and mountain ambiance.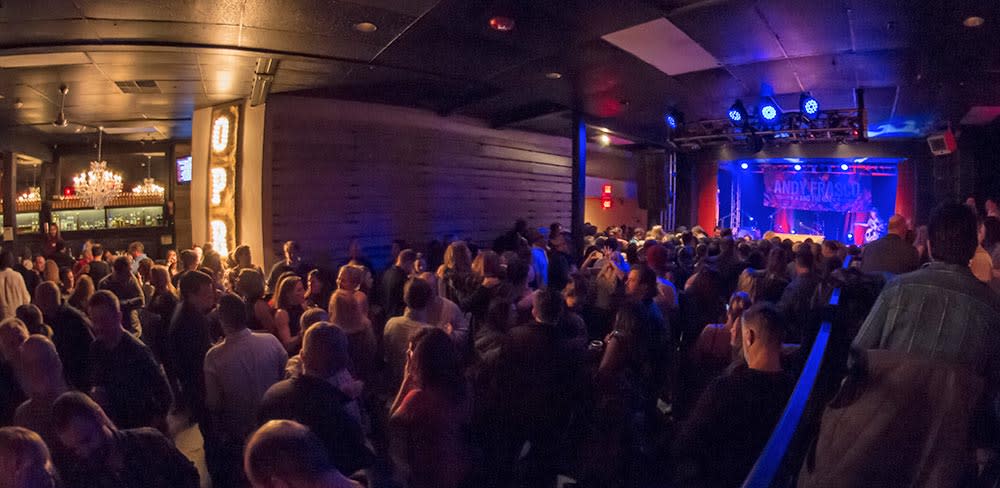 Cocktails and Live Music at One of Main Street's Most Popular Spots
After the dining event at Deer Valley Resort, it's off to O.P. Rockwell Cocktail Lounge & Music Hall on historic Main Street for a cocktail party with true Park City panache, including live music and interactive games and events.
O.P. Rockwell is an underground bar with a speakeasy/music hall/cabaret feel. It's one of Park City's most popular bars and blends modern-rustic style with Victorian-designed warmth for a unique experience.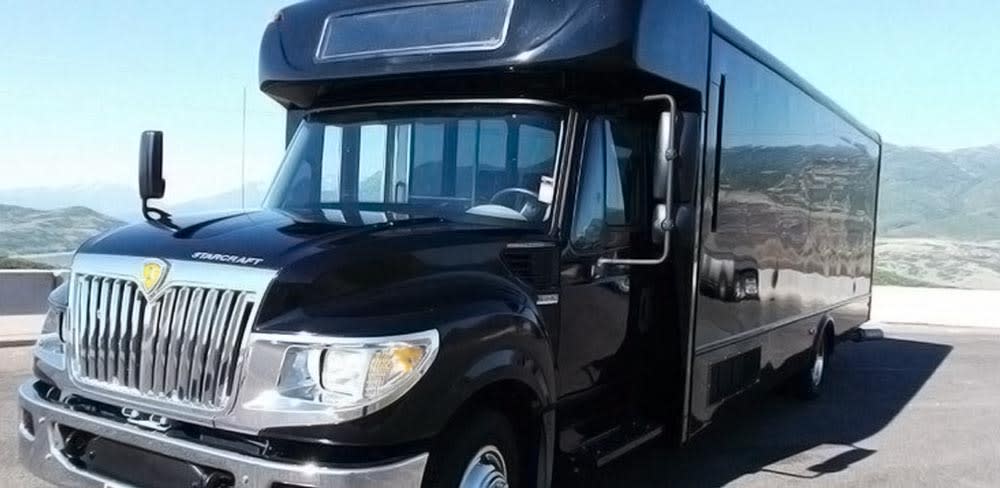 Worry-Free, Flexible Transportation Before, During, and After the Party
Complimentary transportation is provided. Shuttle departures will take you from the Salt Palace Convention Center to Park City (a short, 35-minute transfer), and then back down to Salt Lake City. The shuttle schedules are extremely flexible as well, with departures every half hour starting at 8:30 PM.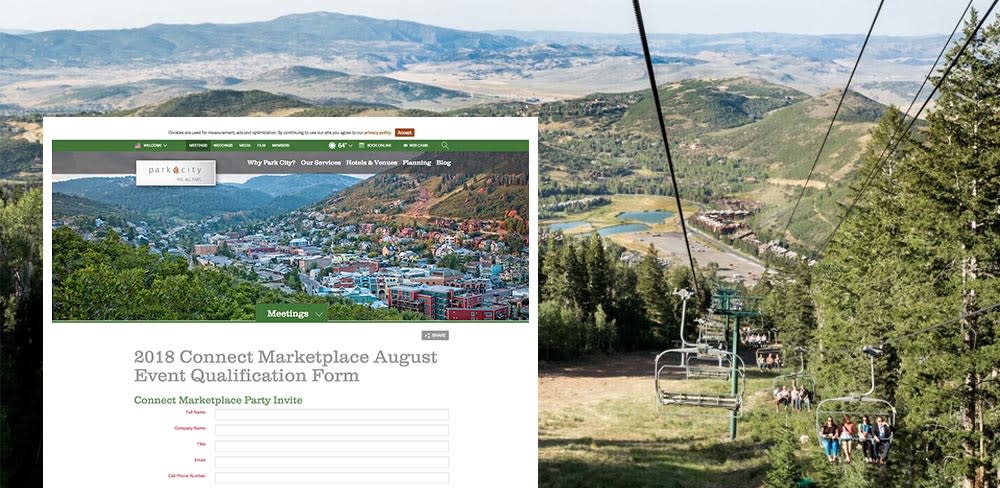 Free Registration Costs
There is no registration cost for the Four Seasons of Fun after-party. Just fill in a few fields to let the team at Visit Park City know a little more about you – this will register your request for an invitation to Park City's night of entertainment.