"Springtime is the land awakening. The March winds are the morning yawn." - Lewis Grizzard.
We have it all here in Park City; history, charm, luxury, backdrop and dynamic weather. Our destination has become the benchmark for all-seasons meetings and conventions, that's why we say Yes, All That! Park City's lively spring season is well known by our residents and frequent visitors. If you haven't had the opportunity to venture to our stunning mountain town in the spring, you can submit an RFP to discover more. Listed are 10 must-do springtime events and activities that will awaken your meeting, your attendees and your itinerary.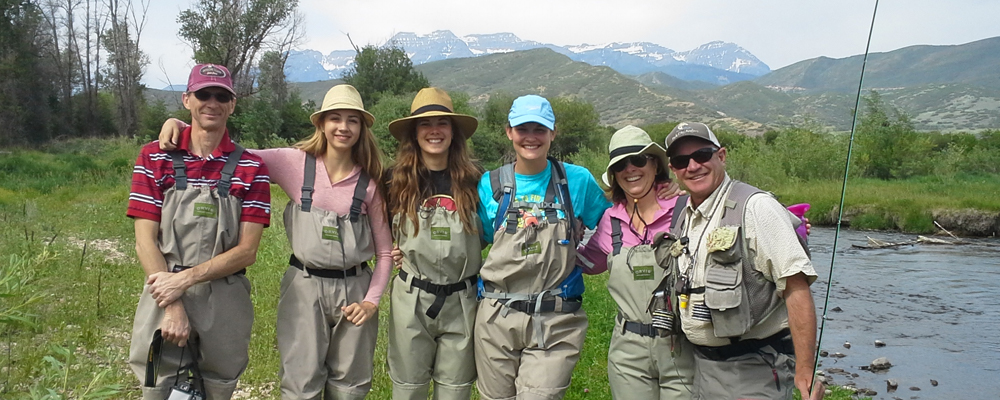 1. Rip Some Lips
Follow the time-honored tradition and create some tall fishing tales with your group this spring. Your groups can enjoy fly fishing on the Weber and Provo Rivers and remote local streams through Park City Anglers. They will plan tailor made group & corporate tours that are specific to your group needs.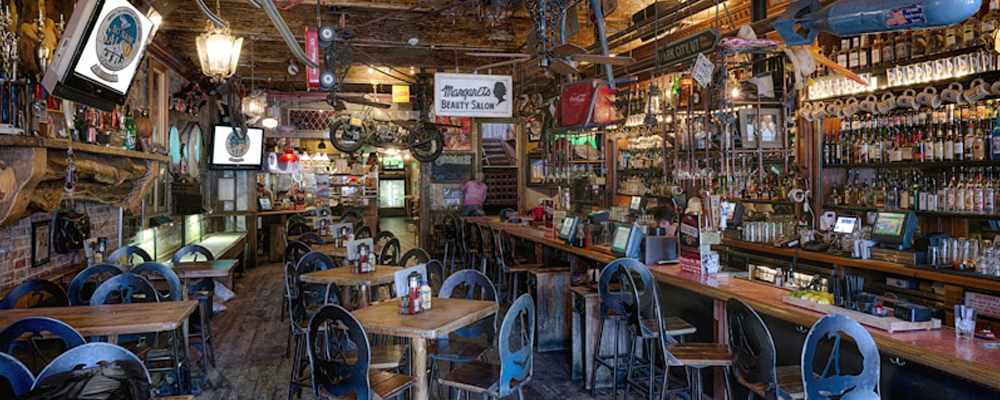 2. Pop In Some Quirky & Unconventional Bars
The No Name Saloon has been named the Best Bar in Park City for three years in a row. The Viking Yurt is a quirky yurt with dining options, and The Corner Store Bar is where you can get a craft beer and see some interesting paraphernalia.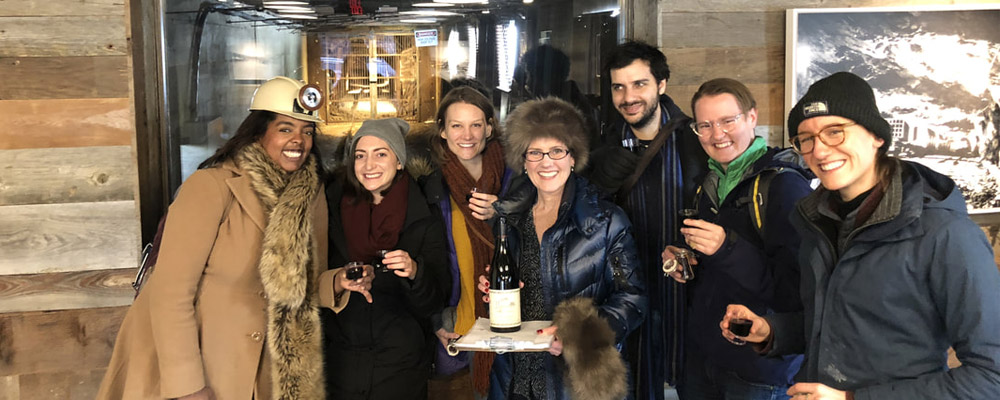 3. Pair Fine Wines with Historical Mines
Fox Mines & Wines Tour is one of the most educational ways to unwind in the mountains. During the three-hour tour (luxury transportation provided), your group of 12-24 can discover multiple historic sites around Park City while tasting six wines from around the world.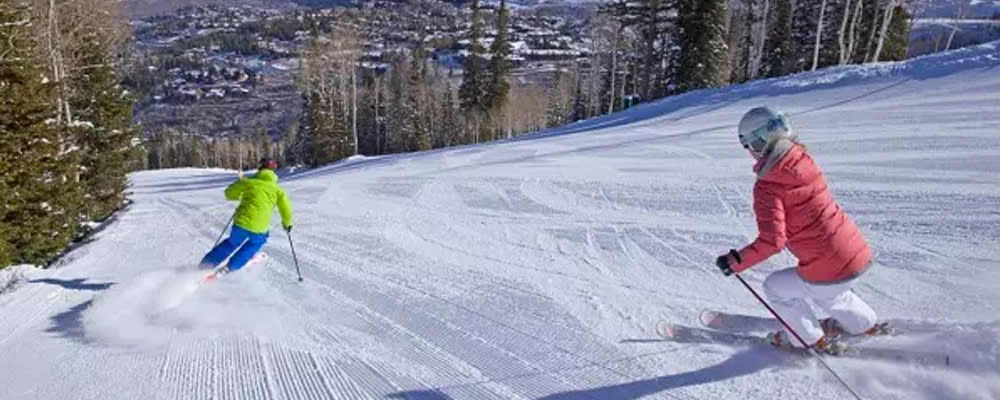 4. Spring Skiing
Blue skies, sunny days and nice, compact snow; no wonder you want to get a few more runs in before the season ends. Get your group on the slopes at our world-renowned resorts.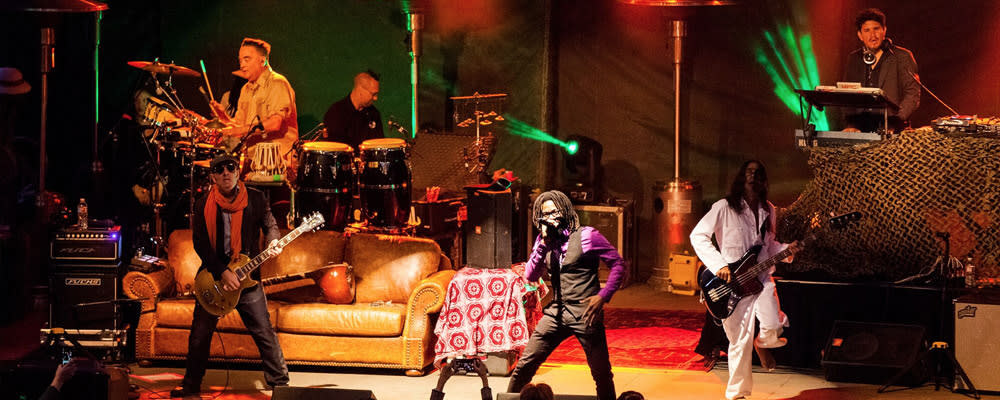 5. Give Ear To Some Live Music
Park City's Spring Concert Series includes shows and festivals for almost every musical taste and features live music, brews and outdoor views. Past showcases included music genres of rock, blues, reggae and many more.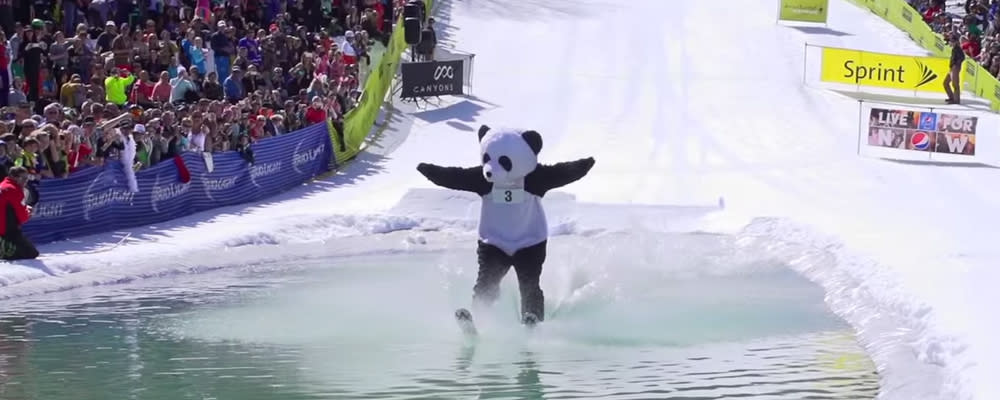 6. Spring Gruv & Pond Skimming
Annually, Park City hosts the Spring Grüv—a lively spring concert series—and Pond Skimming Contest—where brave souls dressed in costume attempt to skim over a man-made pond. Needless to say many will try and few will succeed.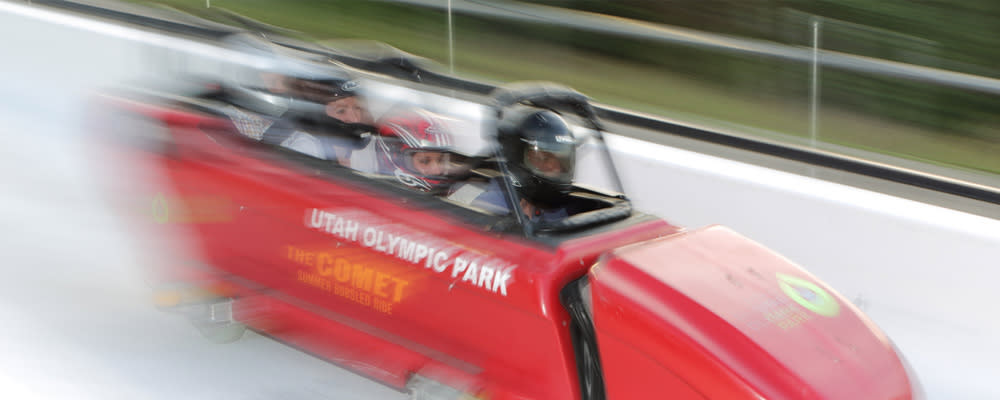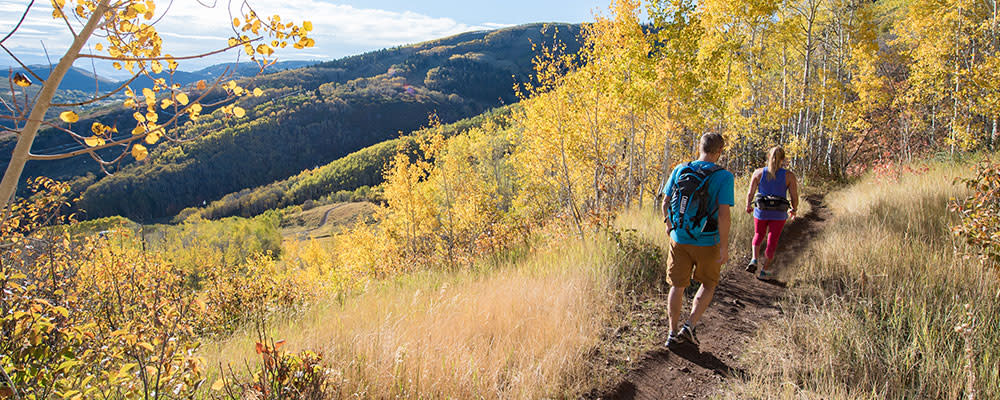 8. Pick a Sunny Trail
Park City's trails in the springtime are a great way to enjoy spring's longer days. Explore these trails throughout town that offer stunning views and are easily accessible.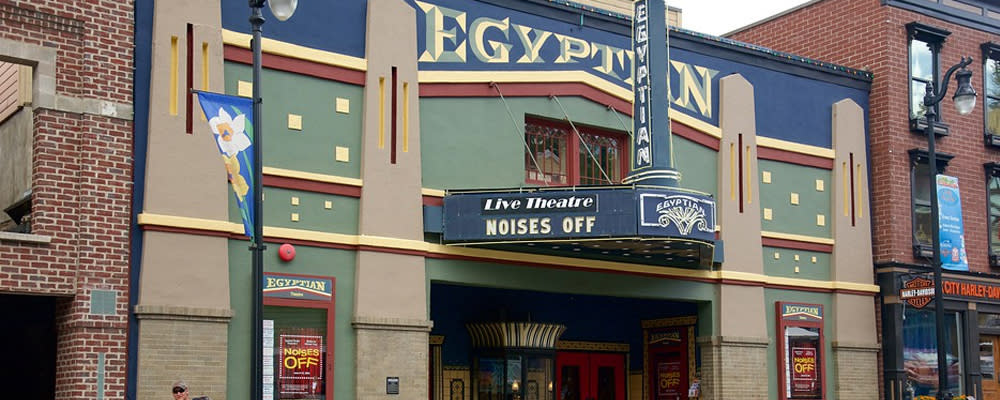 9. Catch A Comedy Show…
Or a play, or some live music at the historic Egyptian Theater. This landmark is a community treasure with scads of character and well-reviewed showings. There's no such thing as a 'bad seat' this must-visit venue.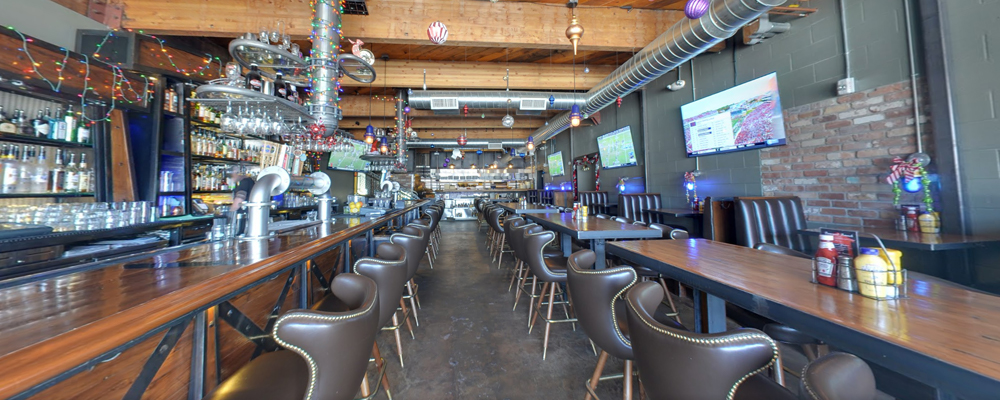 10. Take The Edge Off
Boneyard's Wine Dive boasts 90 varieties of craft beers and cocktails and delicious food prepared by their wood-fire grill. Boneyard hosts corporate parties and events and includes a rooftop bar.