Although there is a lot of excitement for the winter season to begin, there is still plenty to do in Park City. November is a great time to take a day and treat yourself, sharpen your skills in the kitchen, explore something new with the family, and even find a little adrenaline.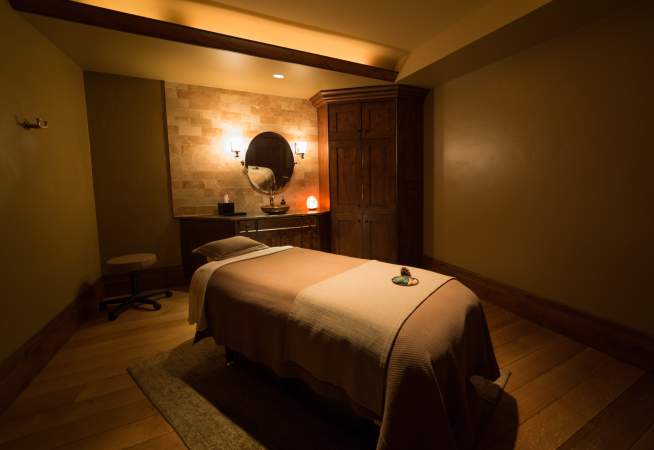 Treat Your Taste Buds
Attend a Cheese and Wine Pairing Class at Fox School of Wine's Table for 12. Dive into the local cheese scene at Park City Creamery paired with Certified Wine Educator Pamela Wood's wine choices. Taste and discover more about the unique cheese-making process from the cheesemaker and owner herself, Corrinne Zinn. This unique tasting is only open to twelve people.
Sharpen Your Cooking Skills with Mindful Cuisine's Fun (and Delicious) Classes. Meet new people, learn to cook like a pro, and enjoy a meal in a setting with a spectacular view of the Wasatch Mountains.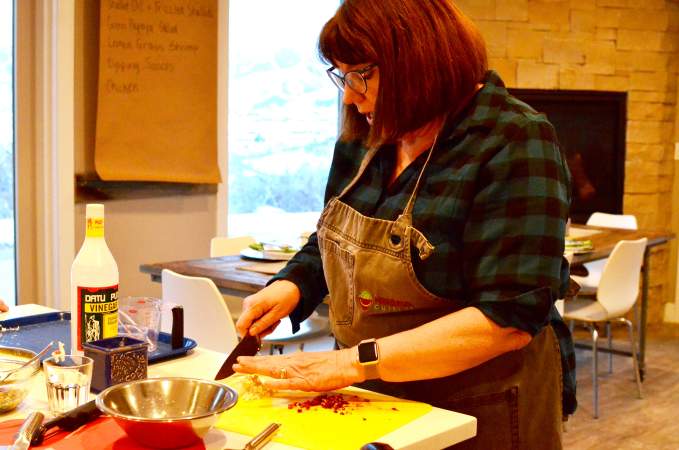 Ski and Snowboard at Park City Mountain 
Weather permitting, Park City Mountain is set to open for winter on Friday, Nov. 19th! Plan your escape to the largest ski resort in the U.S.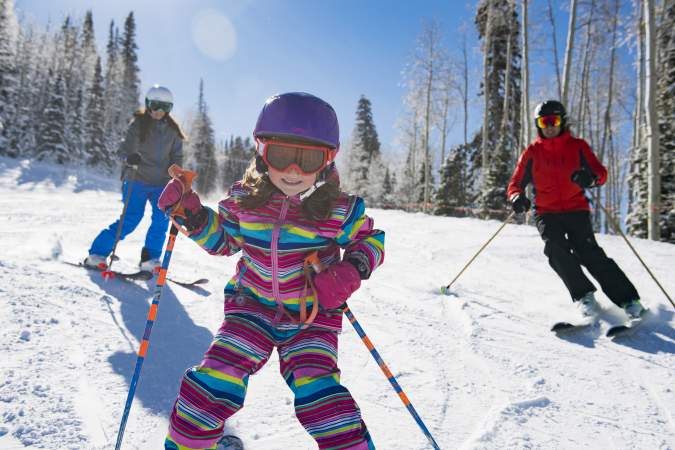 Stroll Historic Main Street
Close out the month and kickstart the weekend by enjoying an evening of food, drinks, music, and amazing artwork. Don't miss out on Park City Gallery Association's monthly gallery stroll! This month, the "Last Friday" gallery stroll lands on "Black Friday" making it a great opportunity to get outside and shop for some beautiful artwork at one of the many galleries in town.
The Snow Globe Stroll will return to Main Street this holiday season with installation to begin November 17! The official Stroll will begin Thanksgiving Day through January 5th.
Enjoy a Thanksgiving Meal Special
Park City's world-famous restaurants are once again serving a host of delicious specials for the Thanksgiving Holiday, November 25th, 2021. Make the holidays easier by preparing incredible meals for you and your family.