Although there is a lot of excitement for ski season to begin, there is still plenty to do in Park City before the resorts open. November is a great time to take a day and treat yourself, sharpen your skills in the kitchen, explore something new with the family, and even find a little adrenaline. 
Relax Before the Holidays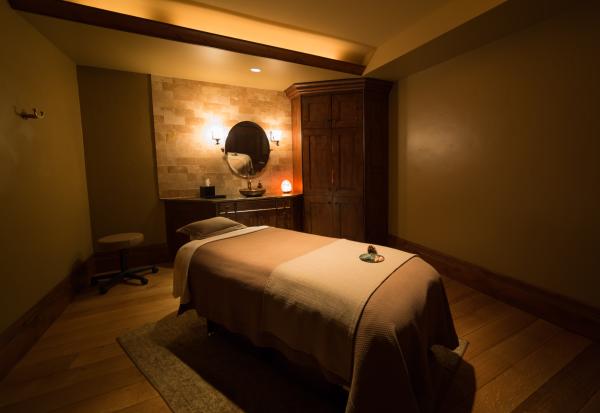 With plenty of great Beauty and Wellness options in town, we recommend taking some time off for yourself and spend a day at one of our many Spas in town. Or if you are looking for another way to relax and rejuvenate your mind and body, you can give "floating" a try, or check out our complete guide to yoga studios. 
Treat Your Taste Buds
Sharpen Your Cooking Skills with Mindful Cuisine's Fun (and Delicious) Classes. Meet new people, learn to cook like a pro, and enjoy a meal in a setting with a spectacular view of the Wasatch Mountains. 
Mountain Town Olive Oil hosts "The Next Course" which is an excellent opportunity to learn gourmet recipes and taste exceptional pairings of food and wine. Grab a friend, or make new ones, in a class that will get your taste buds working overtime! Read about our recent experience here. 
Heber Valley Railroad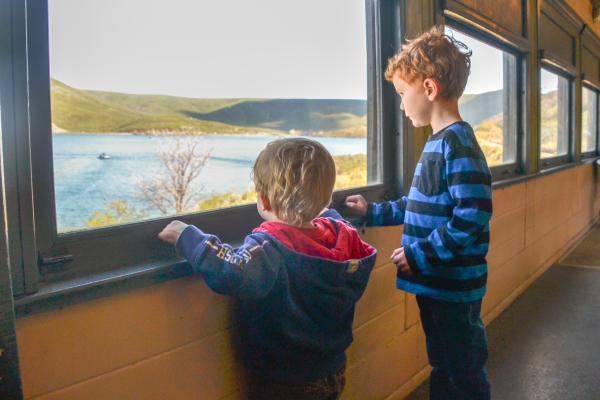 Whether you are looking to soak up a bit of history, need a rainy day activity, or just want a fun way to spend the day giving your feet a break, the Heber Valley Railroad is a family fun way to learn local history while enjoying beautiful mountain views. 
Experience the World's Longest Over-water Zipline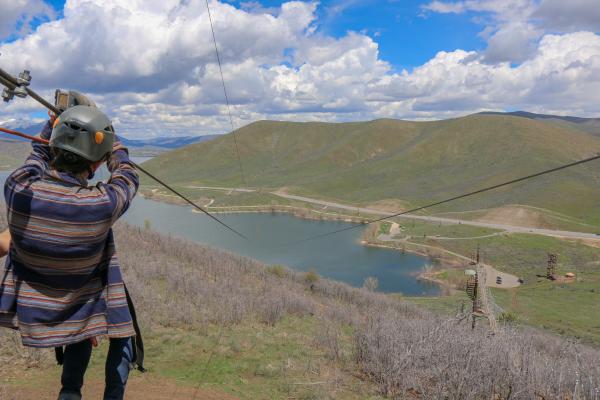 Once reaching the top platform at Zipline Utah, you will be treated with the spectacular views of Deer Creek Lake and the vast Wasatch Mountain range that is almost better than the ride itself. 
Stroll Historic Main Street
Closeout the month and kickstart the weekend by enjoying an evening of food, drinks, music, and amazing artwork. Don't miss out on Park City Gallery Association's monthly gallery stroll! This month, the "Last Friday" gallery stroll lands on "Black Friday" making it a great opportunity to get outside and shop for some beautiful artwork at one of the many galleries in town.