3,000 Buddhist temples were built in a three-square-kilometer area in Myanmar about 1200 years ago by Ceylonese immigrants. These are not ruins – most are still active sites.
Favorite place your work has been published?
Lonely Planet guidebooks.
Where can people see and purchase your past work?
People can see it on my website and contact me personally. The pandemic has shut down the festivals, exhibitions, and galleries where my work is usually shown until sometime in 2021.
What details do you believe make the best photographs?
Dramatic light on unexpected subjects.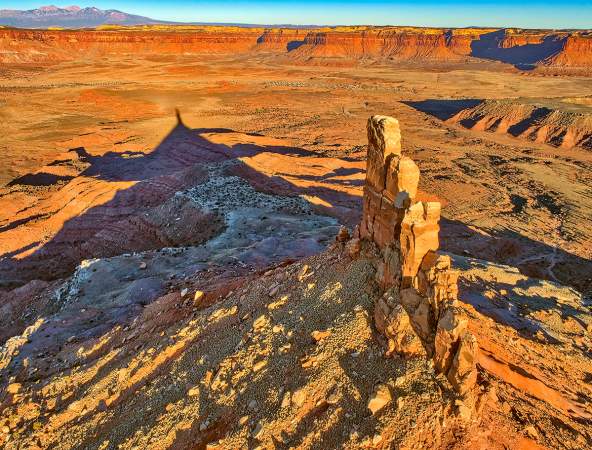 This is North Six-Shooter Peak near the Needles District of Canyonlands National Park.
What photographers have influenced your work?
Ansel Adams and Jimmy Chin.
What is the best advice you ever got for photography?
Photography is a software endeavor and you should spend extensive time becoming the best editor you can possibly be.
What is the best advice that you give?
Don't worry so much about the cameras.
Life in Park City
Do you have any advice on taking photographs in Park City?
Changing weather provides the most dramatic light.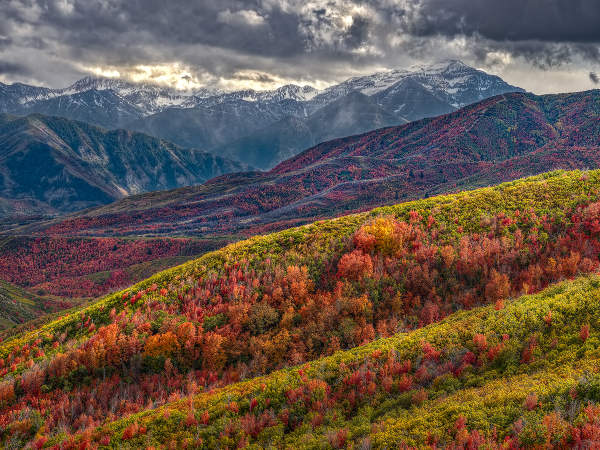 An autumn scene near Cascade Springs in Wasatch Mountain State Park, photographed as a storm departs.​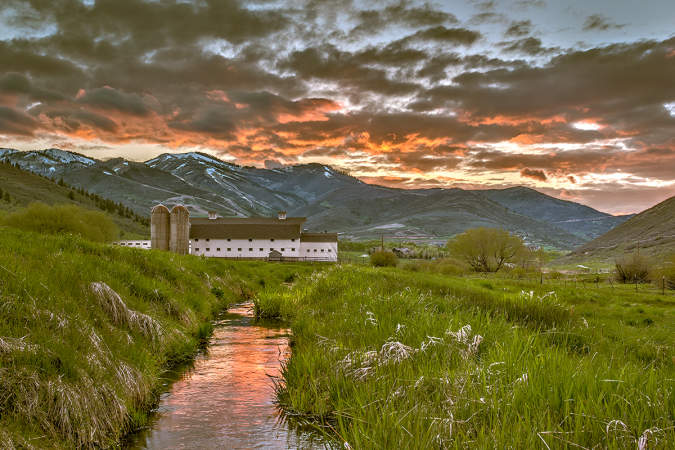 Park City's famous McPolin Barn, seen with a nice May sunset.
And for fun, we had to ask:
Where is your favorite place in town to eat or grab a drink?
Wasatch Brewpub for both.
More of Tom Horton's Work

Indonesia has the world's best sunsets due to its many active volcanoes keeping ash suspended in the sky. This is the harbor in the small town of Labuan Bajo on the island of East Nusa Tengarra.​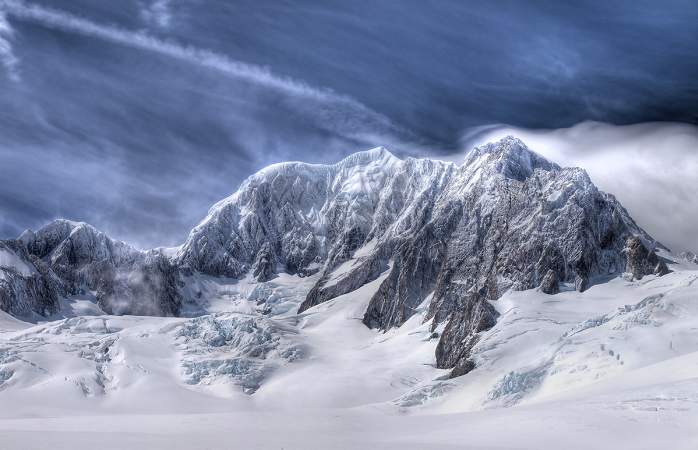 Mt. Tasman in the Southern Alps is very hard to photograph because the climate is constantly stormy. This is where Edmund Hillary learned his mountaineering skills.​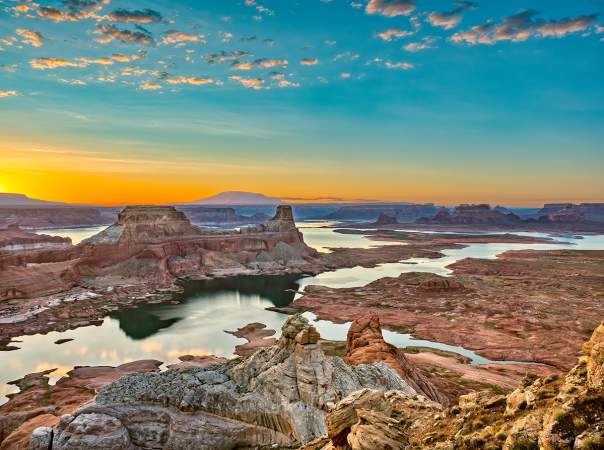 Dawn at Alstrom Point, a remote spot overlooking the north shore of Lake Powell. It is hard to get to and when you arrive it is a barren and windy place to camp. Navajo Mountain in the distance.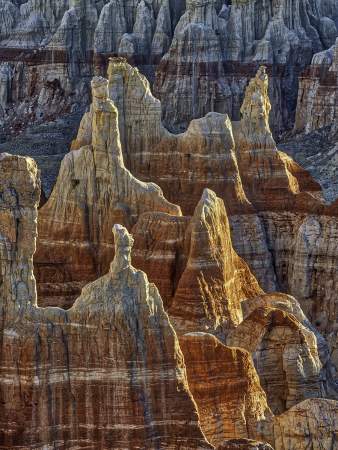 The Navajo Nation is packed with remote and spectacular places like Coalmine Canyon, near Tuba City, Arizona.
Personal statement about your professional career
"I feel compelled to reinvent the world without people."