If you haven't tried this locals' favorite already, we highly recommend stopping by Vessel Kitchen, a farm-fresh, fast-casual spot that won't break the bank, the next time you're fueling up for an adventure or heading home after an action-filled day.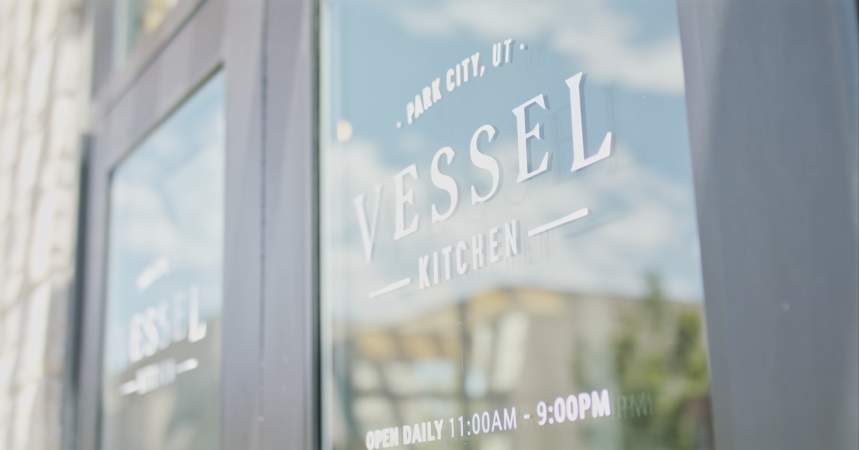 Located in Kimball Junction, Vessel Kitchen offers a quick-service dining experience and delicious dishes made with fresh, locally sourced ingredients. But as soon as you walk in the door, you'll recognize that Vessel isn't your usual fast-casual joint. "The ordering process lends itself to one of our core ethos at Vessel, which is transparency," explains Nick Gradinger, co-founder. "Everything at Vessel is on display, so anytime that a patron comes into Vessel, they're in control of cultivating a dining experience that's conducive to them." 
With a dining area that feels warm and inviting and plenty of outdoor space on the back patio, Vessel feels like a place you'd like to stay and hang out for a while, enjoying your meal with friends. The china and silverware add an elevated touch, too, creating an experience more akin to a fine dining restaurant than a grab-and-go spot.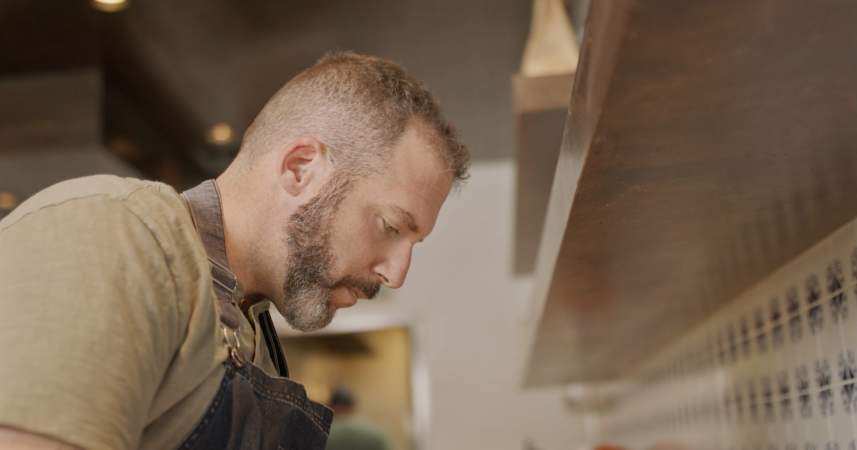 In the kitchen, Chef Roee Levy ensures that Vessel's food also tastes above and beyond what you might expect from a typical quick-service spot. Originally from Israel, Levy infuses the menu with hints of global flavors and a Mediterranean flair. He's also deeply inspired by local Park City purveyors; Vessel's local partners include New Roots Farms, Red Bicycle Breadworks, Gold Creek Farms, and Suss Cookies.
In this episode, Levy talks about the phenomenal Hash Hash, one of the first menu items developed at Vessel that (luckily) won't be off the menu anytime soon. A hearty dish that you'll crave when you come off the mountain, the base is a sweet potato hash with Moroccan paprika and caramelized onions. It's then topped with braised beef that's been braised for 16 hours, horseradish aioli, and pickled onions.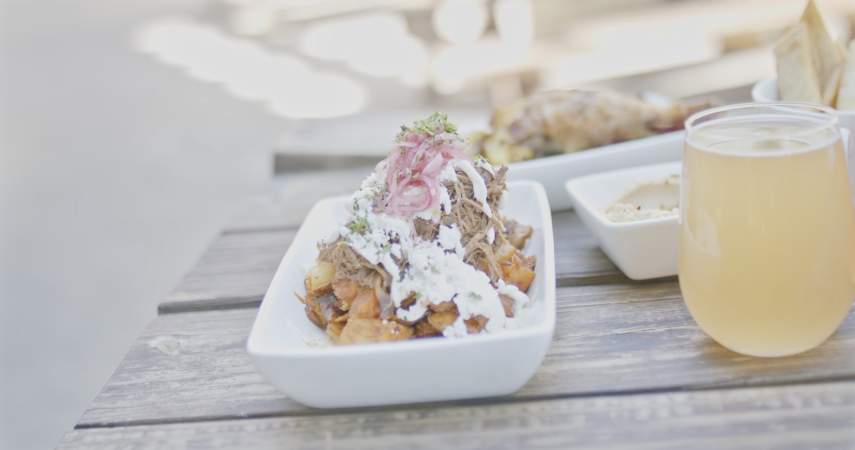 The culinary team loves to change up the menu frequently, ensuring you'll never get bored — even if you end up eating there daily, which is all too easy to do! The menu changes not only seasonally, but also whenever a farmer calls up with a truckload of something new and Levy feels like experimenting. "It can be a big change or a small change, but we love implementing and adding new ingredients," he says. 
No matter what time of day or what you choose to eat here at Vessel, we guarantee you'll leave satisfied and ready for more adventures on the mountain.