Susan Theis
In this post, we take the time to meet Susan "Susie" Theis owner of Susan Theis Creative. 
Website: susantheis.com
Instagram: @susietheis
What was your first camera?
Pentax 35mm.
Where did you start your professional career as a photographer?
Someone once told me that if you are paid to take photographs, it means you're a professional. I think the first time I was ever paid for a shoot was doing senior photos in high school, and then I continued to study art and advertising in college. After school, I moved to Park City to work for Ski Racing Media (then Ski Racing Magazine). While I was working for the publication, I began shooting video for our advertisers, and I quickly became obsessed with it. I became a full-time freelancer about a year and a half ago.
What details do you believe make the best photographs?
I think the best photographs are the ones that make the viewer stop and ask a question. Either about the subject, themselves, an issue, etc.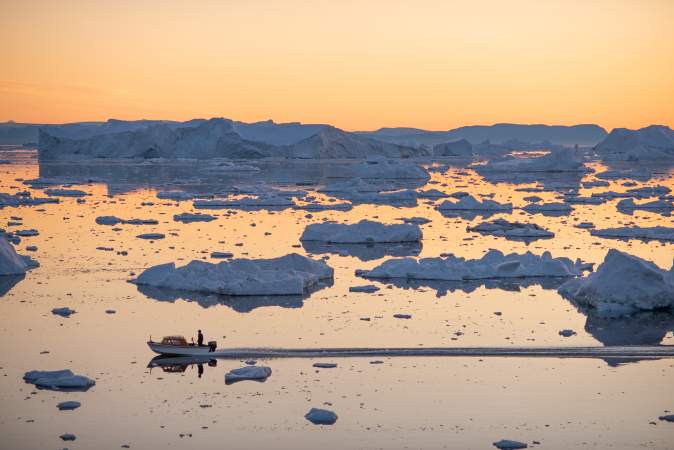 A local boat flies across the harbor just past midnight in Ilulissat, Greenland.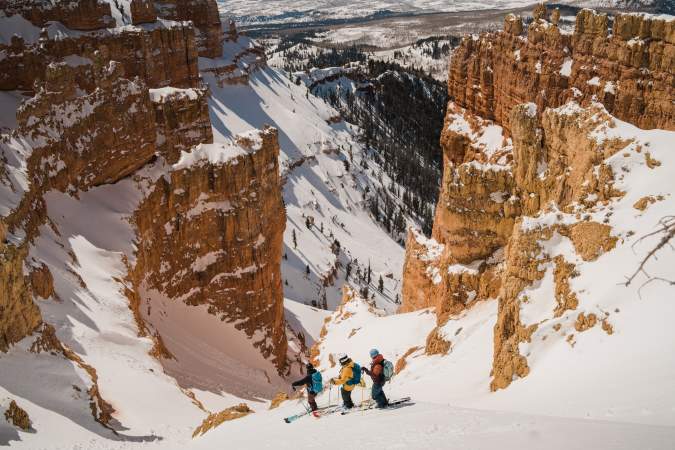 Three skiers spot their lines before dropping into the red rocks of Southern Utah.
What about Park City inspires your work as a local?
To me, the most inspiring thing about Park City is its people. It's a tight-knit community that shares the same values. While it's hard to ignore its aesthetic beauty, I find my work is more inspired by the individuals I meet and have the opportunity to portray. 
Do you have a favorite trail for photographs?
I love shooting from the Park City Mountain ridgeline. Sunrise on Jupiter Peak never disappoints.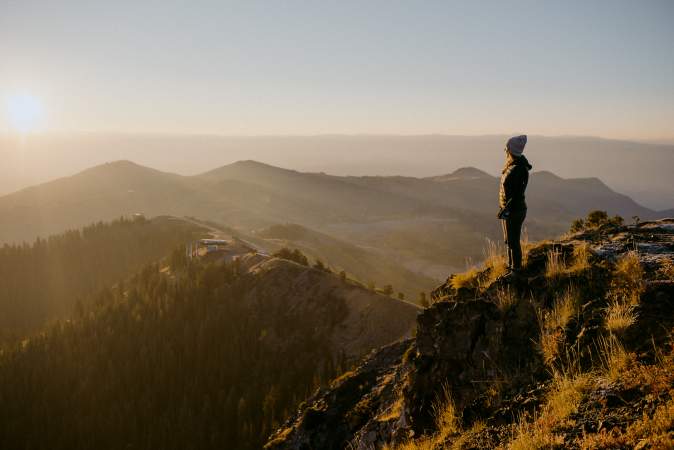 Sunrise views from the top of Jupiter Peak.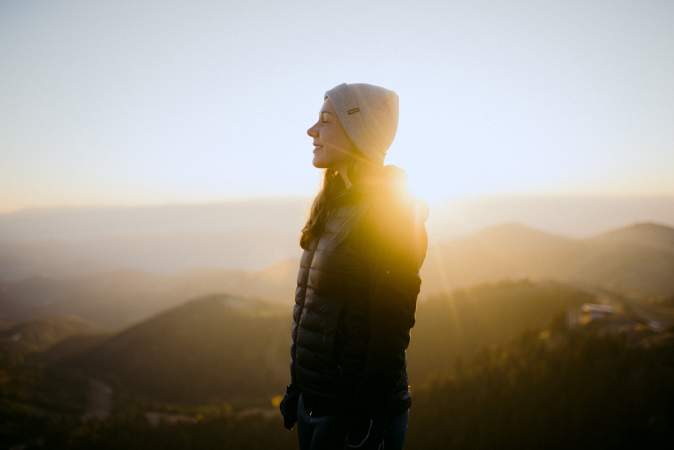 Taking it all in from the top of Park City.
Do you have any advice on taking photographs in Park City?
My advice would be to scout locations ahead of time, if possible. If I am planning to shoot in a location, I'll go for a hike with friends there first or scope it out myself. I would also say make an effort to get up for sunrise. It's worth the sleepiness.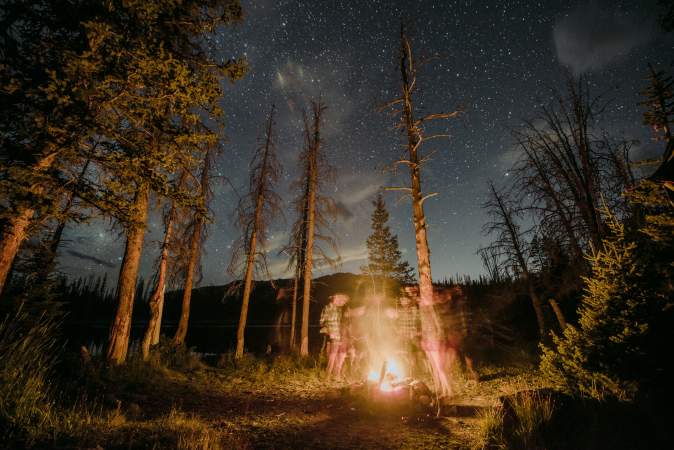 A summer night in the Uintas. 
For fun, we had to ask:
Where is your favorite place in town to eat or grab a drink?
My favorite place to grab a drink or a bite to eat is Handle. 
How many photos have you taken of/at the McPolin Barn?
Haha, let's just say I have stock footage from every season at the "white barn." It's a classic Park City landmark that clients frequently request.
More of Susie Theis's Work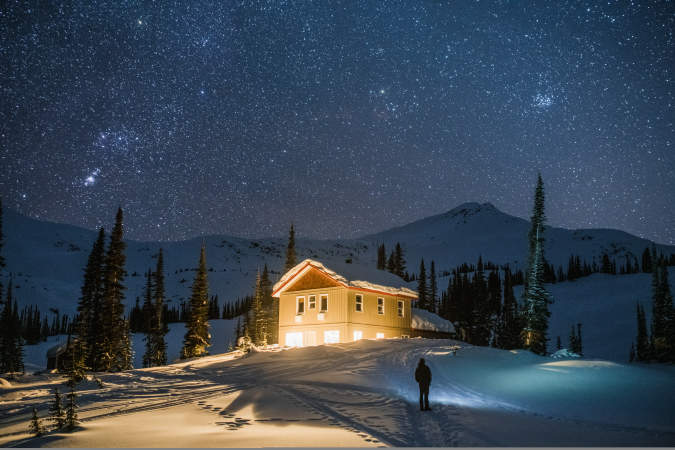 Paradise is a backcountry hut in the Selkirks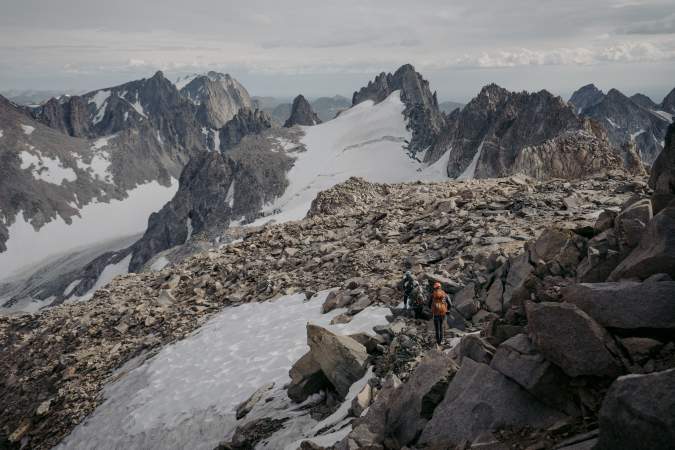 The beginning of a long walk home from the summit of Gannett Peak.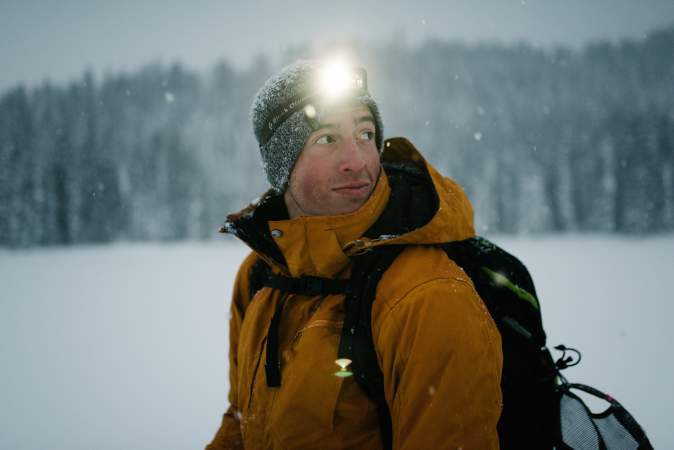 Crossing Taggart Lake on the way home from a day in the Tetons.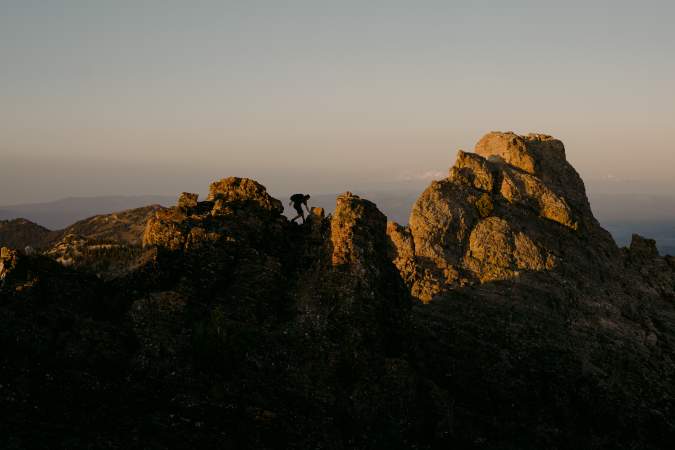 A sunset photo mission on Devil's Castle.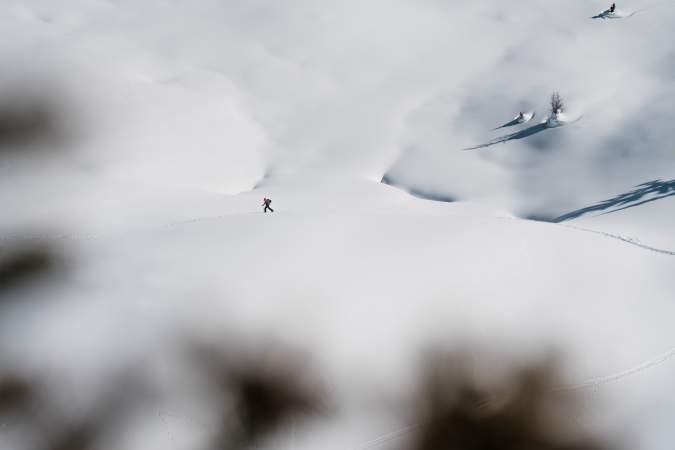 A bluebird day in Canada.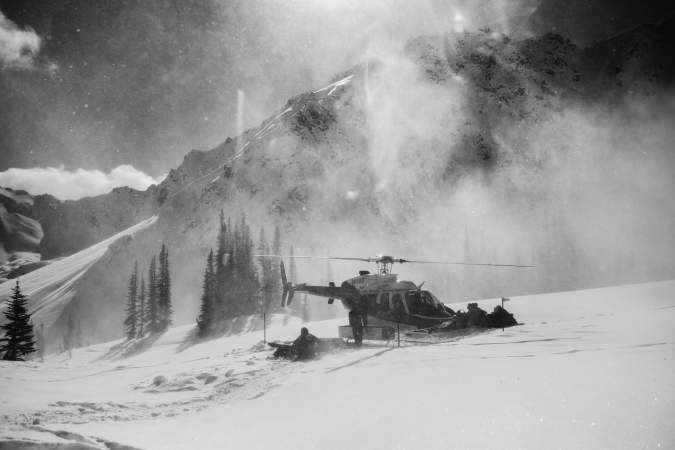 After a week of backcountry bliss, our ride out of the Selkirks arrives.