Jeff Swinger
In this post we take the time to meet Jeff Swinger, owner of  Swingman Photography located in Park City. 
Website: swingmanphoto.com
Instagram: @swingmanphoto
What was your first camera? 
I purchased a Canon AE-1 Program with money from my bar mitzvah when I was 14.
When did you start your professional career as a photographer?
I started shooting in high school and have my associate and bachelors' degrees in visual communications. I began shooting for newspapers and wire services while in college, as well as the occasional bar and bat mitzvahs. 
Do you specialize in a specific style of photography?
My background is photojournalism and sports, so I love photographing people and/or anything moving.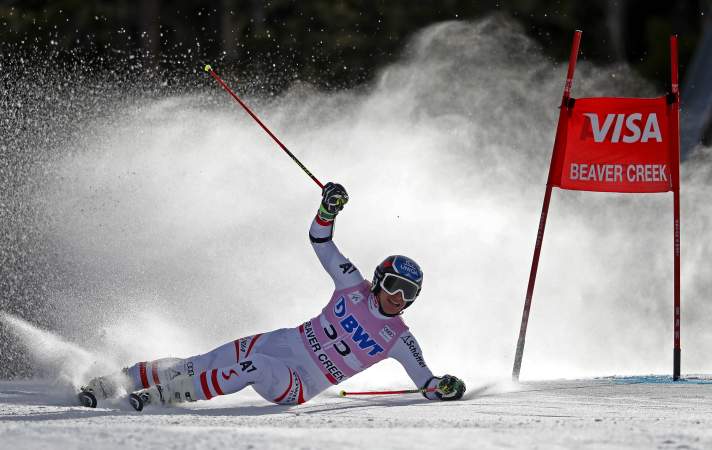 Mattias Mayer of Austria competes during the men's giant slalom race in the FIS alpine skiing World Cup at Beaver Creek, Colorado.
Favorite place your work has been published?
I think my favorites would be Sports Illustrated, ESPN Magazine, New York Times and Los Angeles Times. Also, as a photographer for USA Today, it's always great to see my work in the paper and online. Once, someone sent me a newspaper clipping from Brazil, where my photo was published after the Pan American Games in Toronto in 2015, which was pretty cool. 
Do you have a favorite style of photography as a fan?
I primarily follow other photojournalists and sports photographers, but I have been following a lot of wildlife and nature photographers in the last few years. I especially like to follow photography instructors to pick up tips for my teaching and my own photography.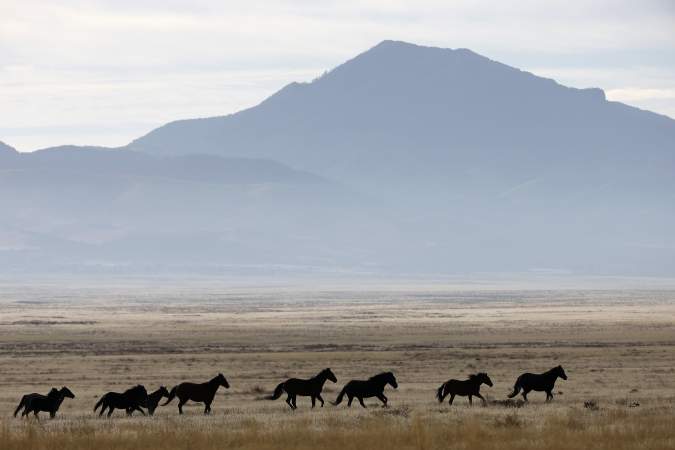 Utah's West Desert is a destination for viewing and photographing wild mustangs.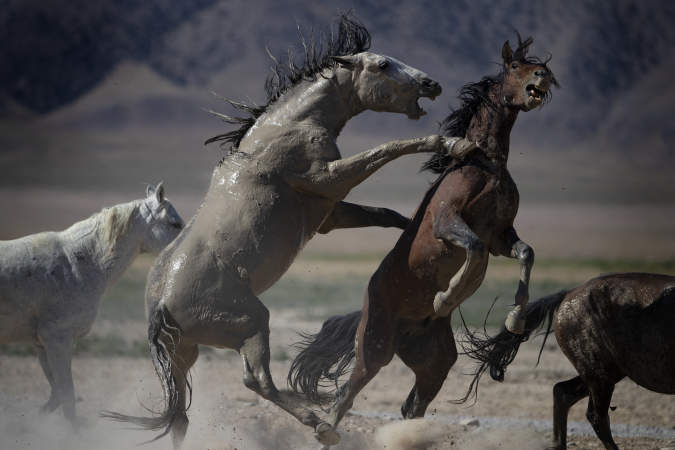 One of Utah's jewels is the wild horses in the Onaqui Herd Management Area (HMA) in the West Desert.
What details do you believe make the best photographs?
It doesn't matter if I am shooting a sporting event or a corporate event, I am always looking for the decisive moment. There are so many photographers that claim to shoot in a photojournalistic style, but capturing the moment actually requires you to think ahead. I have built my career around being a photojournalist, so being prepared and being aware is key for me to make the best photographs.
A favorite place where your work was shown publicly? 
Probably my favorite place that I've seen my work displayed was on a billboard in downtown Cincinnati sponsored by the Cincinnati Reds that featured a walk-off home run that I shot.
Do you offer travel services?
Almost immediately after seeing the wild horses in Dugway, I have been teaching photography workshops there and then expanded to include Southern Utah, our amazing national parks, and nearby ghost towns. I'm really excited about the 2024 solar eclipse and will be hosting a preliminary workshop next year. I'm also expanding my business to include customized photo adventures to Bali, Indonesia, a place we absolutely fell in love with after an extended trip there last year. The people, the culture, the colors, the landscape – it's breathtaking, and I can't wait to share it. 
Are there any other photographers that have influenced your work? 
When I was a high school athlete and budding-photographer, I always saw a local newspaper photographer named Fred Comegys on the sidelines. He had long curly hair, looked like the Grateful Dead's Jerry Garcia, and always shot with a giant lens. I thought, "Wow, that's what I want to do when I grow up." He became my teacher, mentor, and then my colleague.
What about Park City inspires your work? 
I moved here in 2014 after meeting my wife at the Sochi Olympics, where we both were working for USA Today. She has been a Park City local for 27 years. When I first visited, I was so moved by the landscape and the mountain-town vibe that I couldn't get out here fast enough. Park City is a far cry from growing up on the East Coast and my nearly two decades in Cincinnati. Shortly after moving here, a neighbor took me to photograph the wild horses in the West Desert, and I was hooked. Now, I run photographic tours, workshops, and corporate outings to the desert to see the horses regularly and never tire of their majesty and the idea that the herd has been there since the late 1800s.
What is your favorite season in Park City as a photographer?
As they say, we came for the winter and stayed for the summer. I love skiing all winter long, but even more, I love the deep blue skies and amazing weather of summer. Life without humidity is amazing. I really do love the change of seasons in Utah. The fluffy snow of winter, the mountains turning green in the spring below the remaining snow, and the fall colors can't be beat. 
What do you do for fun when you're not working? 
My wife Lisa is my favorite skiing and hiking partner, and we're fortunate to be able to get out multiple times a week. One of my favorite things about Park City is that it's so dog friendly, and there is nothing better than hitting the trails with our two dogs, Bleu and Sophie. We're also really big music fans and take advantage of all the outdoor concerts as much as possible. 
Have you had any jobs/assignments in town that stand out?
I love that Park City is so close to Salt Lake City and the surrounding areas. It gives me the opportunity to shoot all the local sports teams, including the Utah Jazz and Real Salt Lake, as well as the University of Utah and BYU. I also love shooting the freestyle World Cup event at Deer Valley. I had never shot freestyle skiing before moving here, and I find the ever-changing weather and light is always a fun challenge. You can be shooting under bluebird skies during preliminary runs and then find yourself in dumping snow under the lights for the finals. It always makes for great photographic opportunities. 
Do you have a favorite trail for photographs?
I love the trails at Lewis Park Nature Preserve. It's a lesser-known park in the Silver Creek area, and we joke that we like to go visit our "pet elk" and moose there because we spot them so often on our hikes, which makes for some nice photo-ops.
Do you have any advice on taking photographs in Park City? 
I encourage people interested in photography to up their game on action photography because there is so much action going on around here. Whether it's your children or grandchildren playing sports, your dogs playing in the water, or just capturing the gorgeous weather, having skills that match the lifestyle of the people and place you live will create opportunities for amazing images. 
For fun, we had to ask:
Where is your favorite place in town to eat or grab a drink?
I love a daytime beer or two at the No Name Saloon and a killer steak at Butcher's Chop House. And we really enjoy watching games at The Boneyard. Great vibes at all of the DBR restaurants. 
How many photos have you taken of/at the McPolin Barn? 
Truth be told, I have never taken a single photo of the white barn. I have shot several portraits in front of it and near it, and recently I made one of my favorite photos in the tunnel leading to the barn. It's funny because we have a huge, beautiful painting of McPolin Barn by Alexander Volkov on the biggest wall of our living room. 
More of Jeff Swinger's work
Park City is the perfect spot to host corporate events and retreats with so many word class hotels and event centers.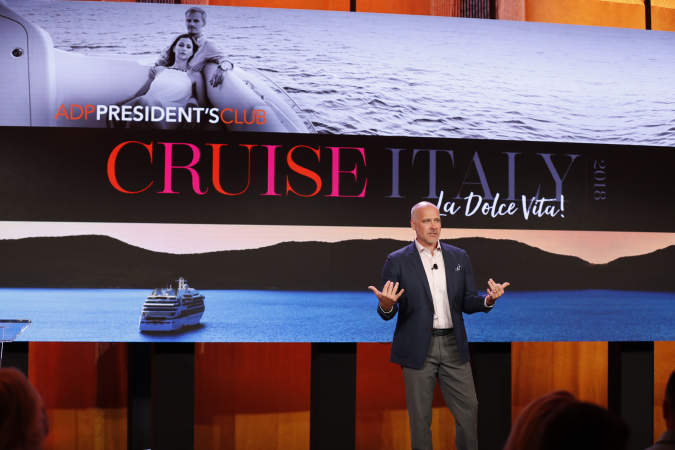 Park City is the perfect spot to host corporate events and retreats with so many word class hotels and event centers.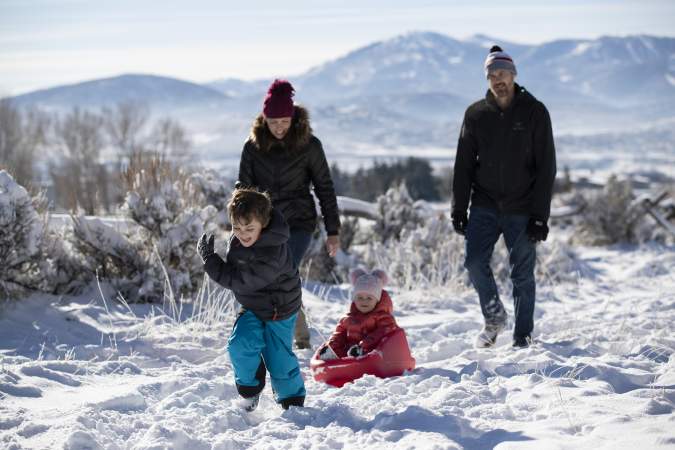 Lewis Park in the Silver Creek area is a hidden gem and a great place for a hike, and a beautiful spot for family photos.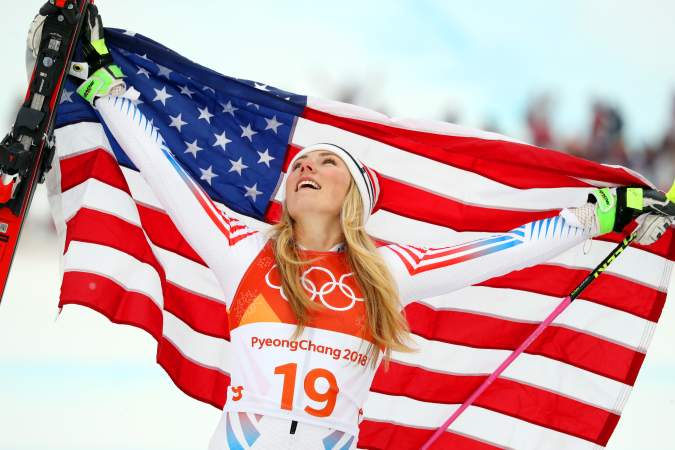 Mikaela Shiffrin celebrates winning the gold medal in the women's alpine combined during the Pyeongchang 2018 Olympic Winter Games at Jeongseon Alpine Centre.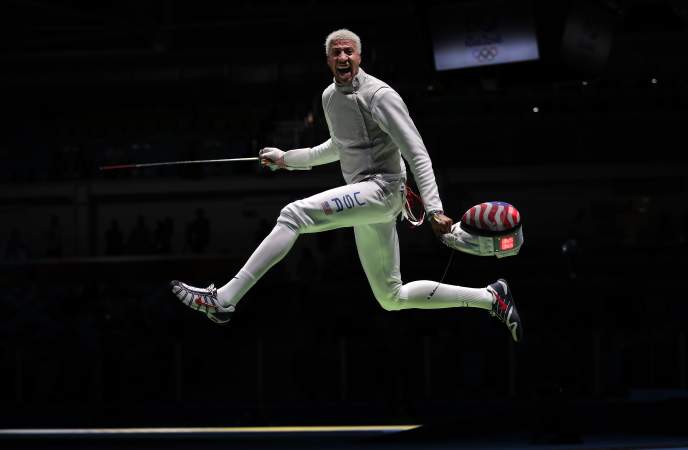 Miles Chamley-Watson (USA) reacts during the men's team foil quarterfinals in the Rio 2016 Summer Olympic Games at Carioca Arena.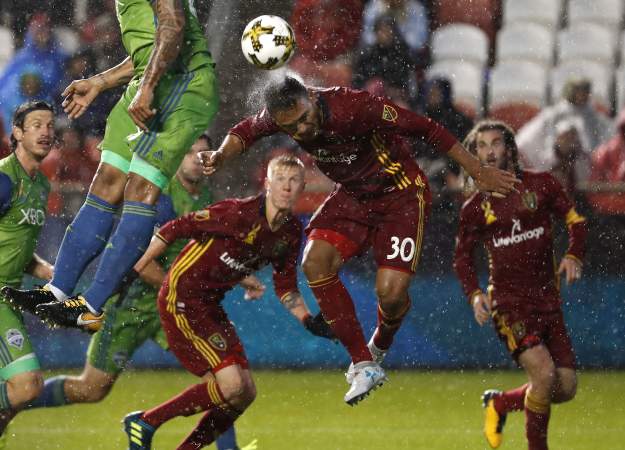 Real Salt Lake defender Marcelo Silva (30) tries to put the ball on goal in the first half against the Seattle Sounders at Rio Tinto Stadium.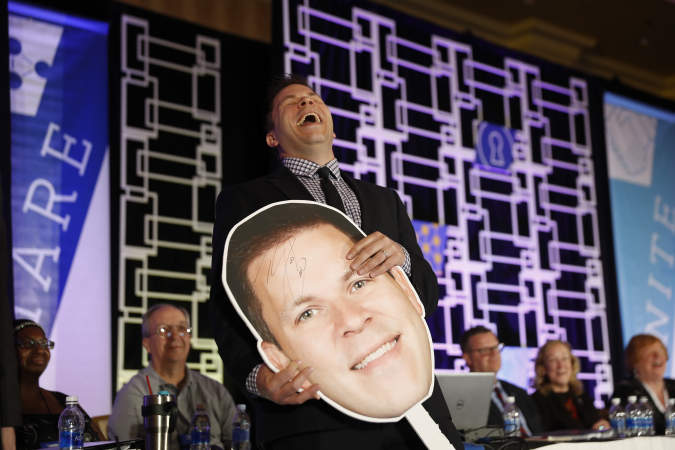 A board member from United States Bowling Congress reacts during their annual convention at the Orleans Hotel and Casino in Las Vegas.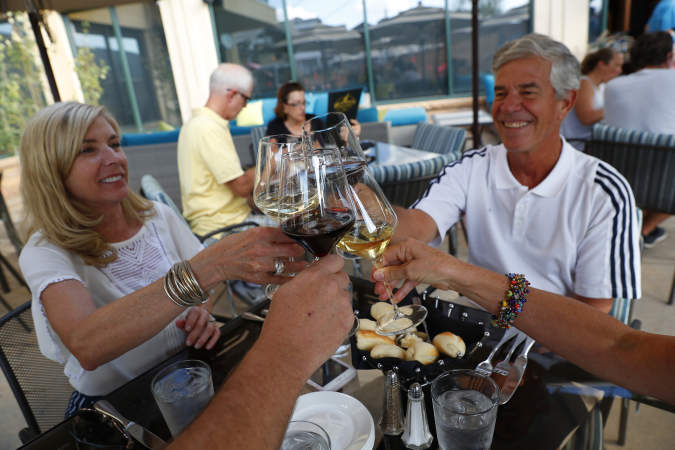 Butcher's Chop House has one of the best patios in town, lots of space and great views of Park City Mountain and a perfect spot to hang out and celebrate life.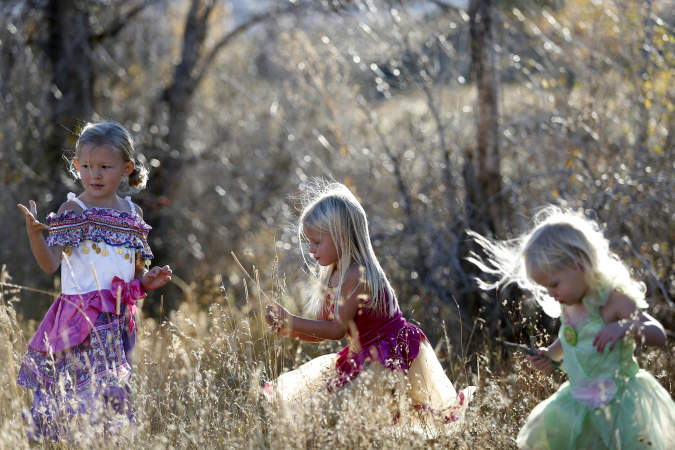 Families love being photographed at Lewis Park as the evening light is magical.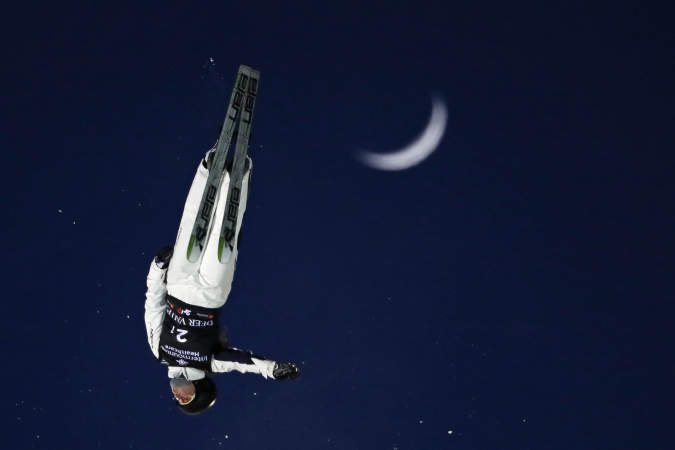 Brittany George of Australia performs a training jump in front of a rising moon before the team aerials at Deer Valley Resort for the FIS World Championships in Park City, Utah.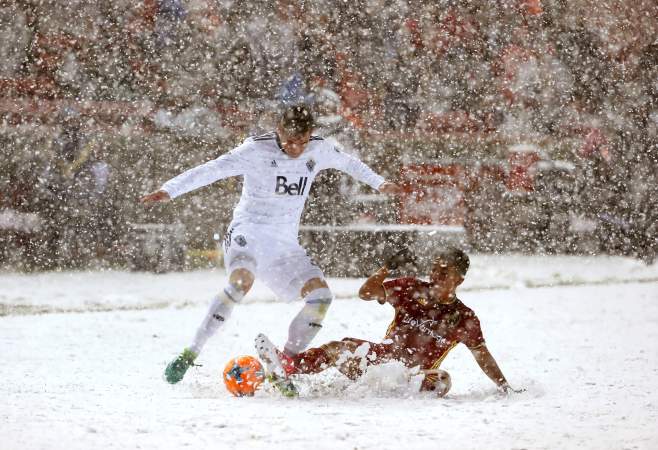 Vancouver Whitecaps defender Jake Nerwinski (28) and Real Salt Lake midfielder Sebastian Saucedo (23) battle for the ball in the second half at Rio Tinto Stadium.