At 3,900 feet (1189 meters) stretching over Deer Creek Reservoir, the Screaming Falcon Big Line at Zipline Utah is the longest over-water zip line in the world.
Experience
After we entered the Deer Creek state park, my friend and I took a quick left turn and made our way to the Yurt located by large the wooden tower. We had made a reservation online and had a warm welcome from the staff. After signing in, we were fitted for gear to ride the zip line.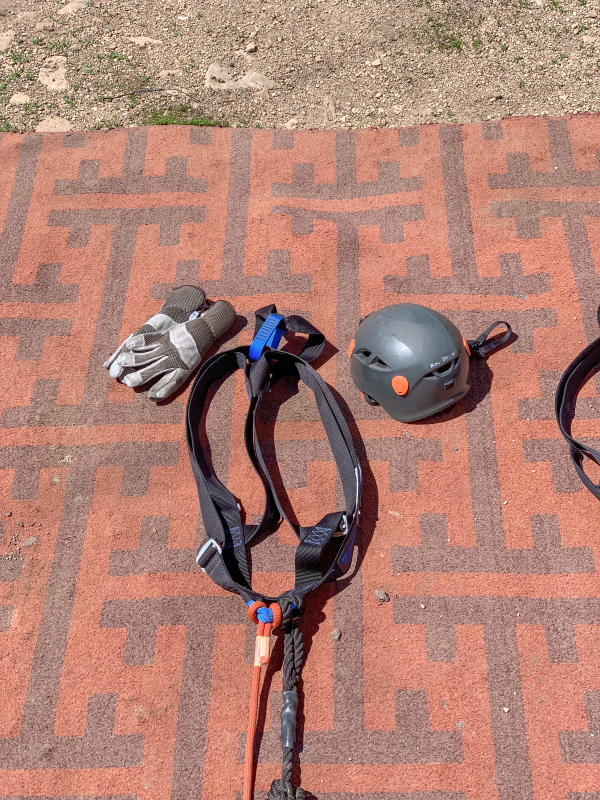 The Screaming Falcon Big Line was the big draw for me. Zipline Utah does offer a ropes course and multiple zip line courses, however, I decided to try the single ride first.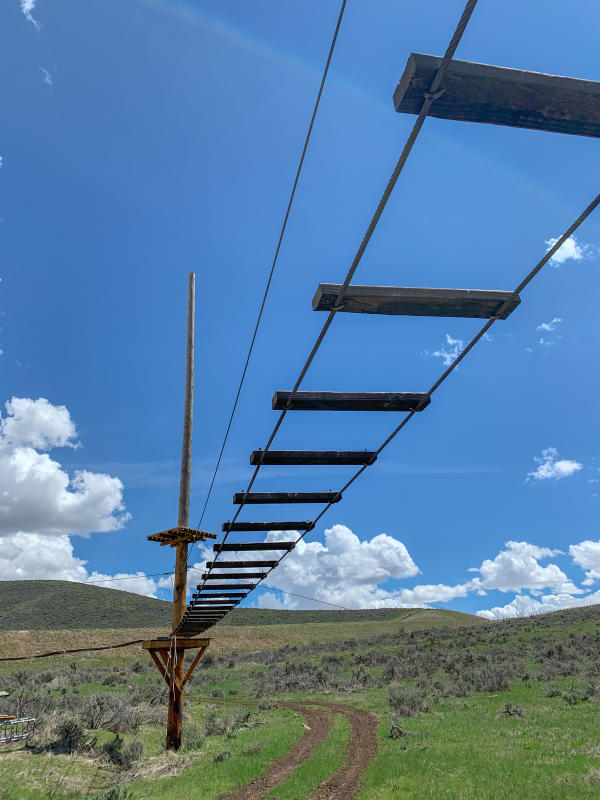 Depending on how much time you would like to spend at the park, having multiple options is excellent. For the single trip, our overall time at the park was about an hour.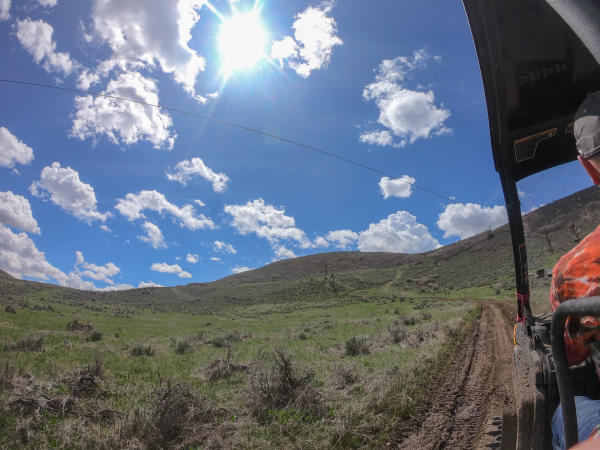 After getting fit for gear, we jumped in a small utility vehicle and made our way to the top of the zip line.
Once at the top, our safety and orientation for the ride took place. At the top, we had a great 360-degree view of the area. Fortunately for us, the weather was great and made for beautiful views and excellent experience.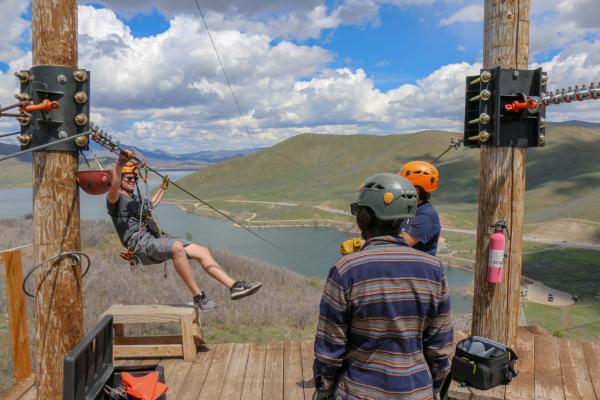 Our guides were really friendly and very thorough in their explanation of how to ride the zip line and control your speed at the end.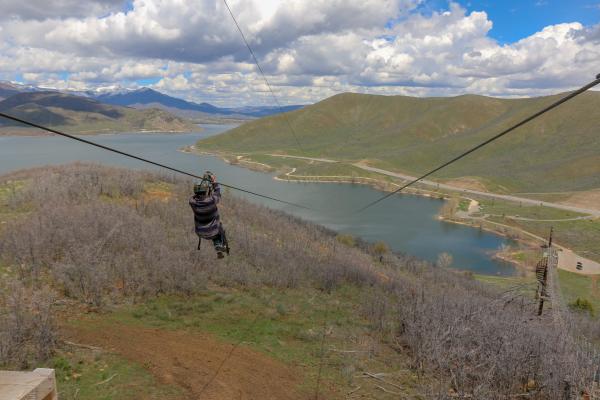 Also, at the top, the experience begins to get real as you realize how high up you are, and how far you will be going over the Deer Creek reservoir. We could barely see the end of the line where the landing dock was located.
I had never been on a zip line before, so the experience was new for me. And I have to say; it did not disappoint! The ride feels like the perfect length of time, and the views were incredible.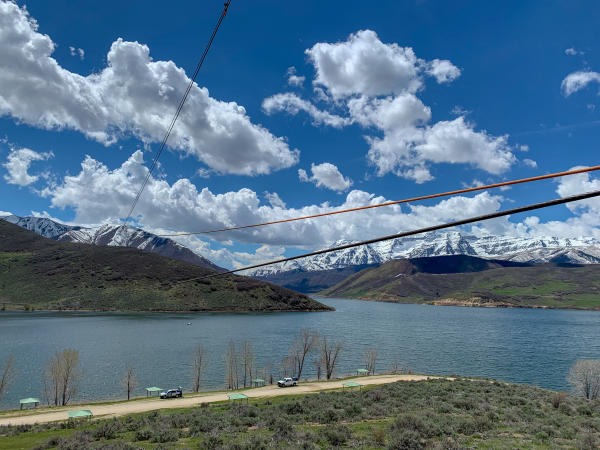 For those looking for an all-day adventure, or even a single ride, make sure to check out Zipline Utah. Also, if the weather is going to be nice, I would recommend packing a lunch and enjoying a little time in the park by the water.