Mountain biking can be overwhelming for beginners. I know it was for me, even with plenty of experience on a cruiser and road bike, I still had my hesitations about trail riding on a mountain bike. Fortunately, All Seasons Adventures has the solution for any first-time rider (And every level beyond).
Recently, my colleague and I decided to try a Mountain Biking "Beginners Ride". Neither of us own a mountain bike and have been wanting to learn more about the sport. We made our reservation online with All Seasons Adventures, a local company that provides great rentals and transportation.
EXPERIENCE
I scheduled our ride to for the afternoon, and we were picked up by our guide with our bike rentals ready to go on the back of the All Seasons Adventure's truck. With a warm welcome and quick introductions, we got in the truck and drove to a trail in Park City known as Round Valley, an excellent area for beginners.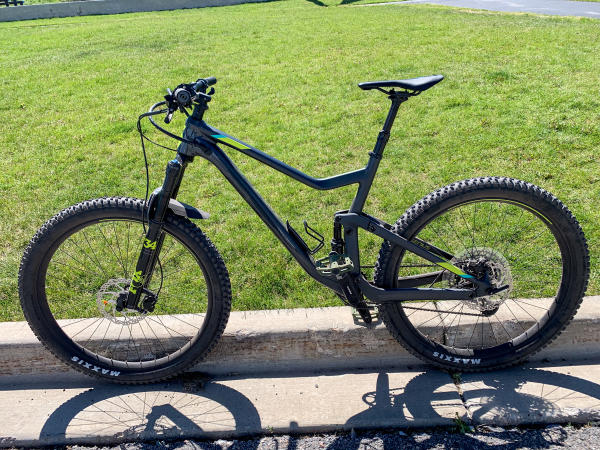 After parking at the Quinn's Trailhead, we were given a great tutorial about the features on the bike, as well as general advice and etiquette for the trails. I felt like there was a lot of information to know about the bike, but once we started riding I realized it was very intuitive.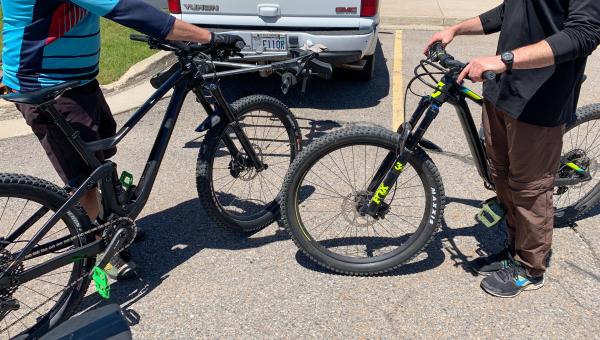 To start, we made our way to "Matt's Flat" that allowed us to get comfortable on the bikes. From the start, the views of the Wasatch Mountain Range were incredible, so even if the excitement of mountain biking isn't your thing, you are still able to enjoy a nice ride with spectacular views.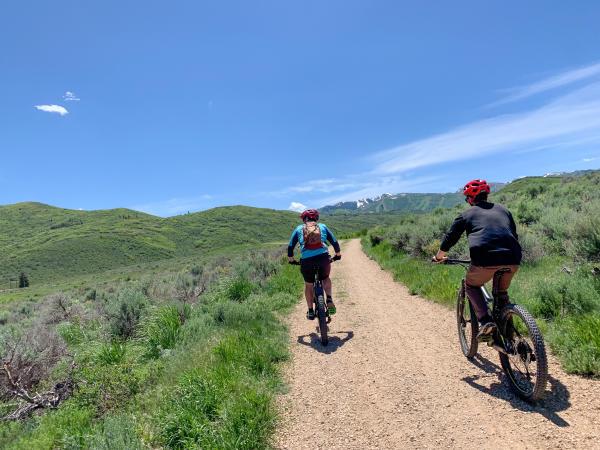 One of the reasons why it has taken me so long to try mountain biking was riding uphill, whenever I would see mountain bikers riding uphill, it always seemed more of a workout than a fun experience. However, after experiencing Round Valley, I can honestly say that some of the climbs were a lot of fun, and not too strenuous.
Our first climb was on a trail called PorcUcilmb, which is a one-way uphill only trail. The smooth trail with well designed switchbacks made it an enjoyable experience.Throughout our ride, we would stop, have a drink of water, and our guide would ask us how we were and describe the next section of trail.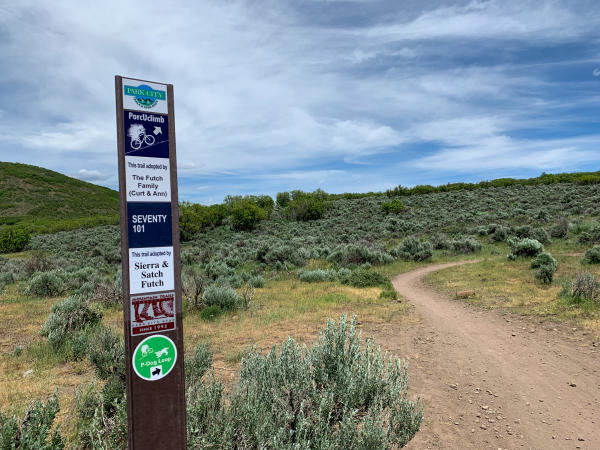 Once we reach the top of PorcUclimb, we descended on the one-way downhill only trail Downward Dog. Similar to the climb the trail the trail was smooth with gentle switchbacks connecting us back to Matt's Flat.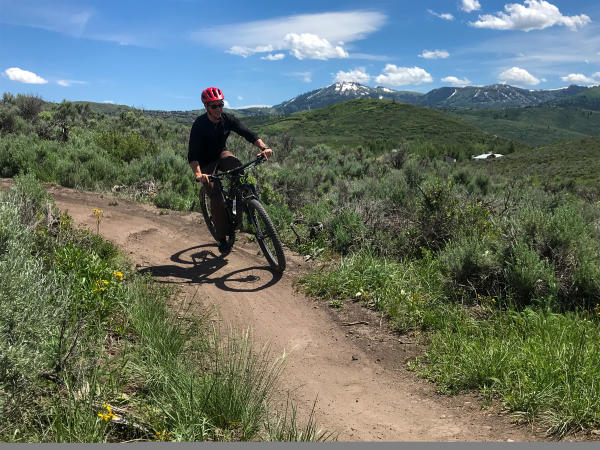 What's great about a beginners ride is that your guide will be able to design the trail route based on your comfort level, with so many trails to choose from, a guide will be able to pick out the best ones specifically for you. Since mountain biking is so new for me, it was nice to not have to worry about where I was, and instead, just focus on the learning the basic skills.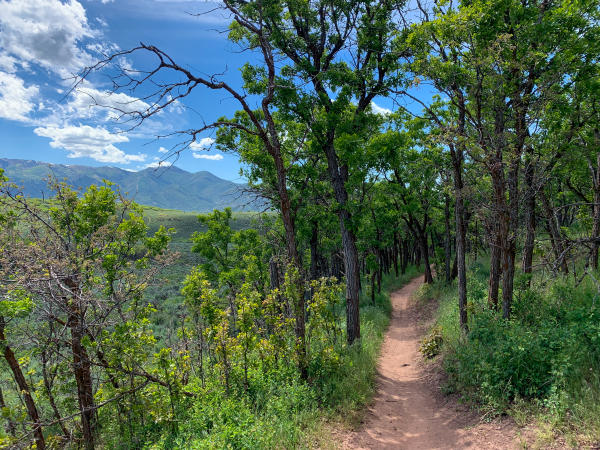 With over 450 miles of single track, and the first Gold Level Ride Center rating from the International Mountain Bicycling Association, Park City truly has a trail for anyone and everyone.
Advice
Remember to wear athletic closed toe shoes, if you have Clip in Bike Shoes, All Seasons Adventures can accommodate.
Round Valley trails are exposed to sunlight, so applying sunscreen ahead of time is recommended.
However, if you forget, All Seasons Adventures does provide Water and Sunscreen, as well as snacks for after the ride.
To study up on trial etiquette ahead of time, please visit Mountain Trails website.