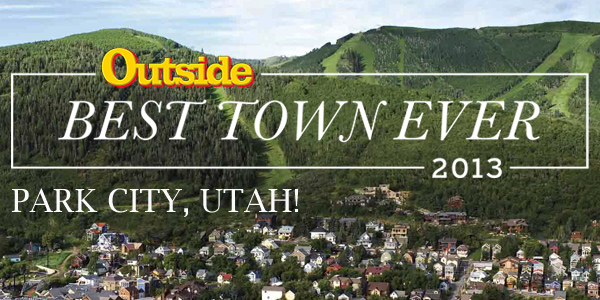 "Know how I can tell that's a local?" asks Dana Williams, the 58-year-old mayor of Park City, Utah, nodding toward a fit thirty-something guy in a flat-brimmed baseball hat. "The bandaged wrist."
We're sitting on couches at the open-air Silver Star Café, a mining-themed restaurant that serves spectacular halibut. A 2013 Porsche 911 with a pair of titanium mountain bikes strapped to the roof sits in the parking lot. Every few minutes, little knots of bikers pedal past. This being a small town, Williams, who looks a bit like Jack Nicholson, can barely complete a thought without getting a hug from a constituent.
But he does manage this: "You guys should have put us in the fight a long time ago." Williams is referring to the drubbing Park City gave the other active-towns finalists, from Bozeman to San Diego, in this year's Best Town Ever contest.
To read the full article, please follow this link.