A crucial aspect for any business trying to appeal to a local market, Local Search Marketing (LSM) combines the best of SEO with tools such as Online Directories, Social Media, PR, Google MB, Website Strategies and more. Implementing Local Search Marketing in your business plan ramps up your online presence considerably, similar to the way taking a basic car, adding a high performance engine, fine-tuning it and filling it with Hi-Octane fuel does for a vehicle.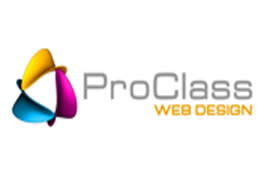 The first six people requesting this offer will receive a report that provides an excellent overview of your position in LSM, along with what you may want to focus on in order to attract more business. In addition to this eye-opening report, a 30-minute consultation is included in order to explain the information and answer your questions.
To request your FREE report, call 435-631-2595 or email us at: Info@ProClassWebDesign.com.