International visitors continue to be an important part of Park City's business mix. Join the Park City Chamber/Bureau on Wednesday, November 2 for its International Business Day event. Come and learn about many of the ways the Chamber/Bureau drives international business to Utah and Park City, the nuances of various international markets, and available resources your business can utilize to do business internationally.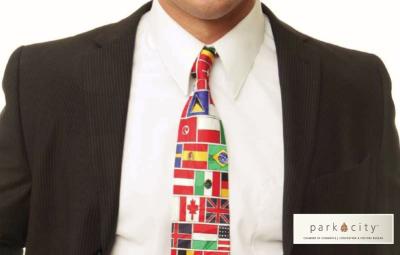 International Business Day will take place from 8:00 to 11:30 a.m. on November 2 at the DoubleTree by Hilton Park City.  This complimentary forum for Chamber/Bureau members will include a continental breakfast. To register for this event, click here. 
Speakers and Presentations will include:
•           The Utah Office of Tourism
•           Brand U.S.A.
•           The World Trade Center, Utah
•           Chamber/Bureau In-Market Representatives from Mexico, United Kingdom, Brazil, Canada, Australia and Germany
•           Park City's Sister City Relationships
Mark your calendar, and be sure to join the Chamber/Bureau for this informative event!