Curious about how your website is doing in the search engines? Don't have time to type in dozens of keyword phrases into three search engines? Let us run a Free Ranking Report for you. Just provide us the keywords you would like to be found for (up to 50) along with your name, website URL, business name, email and phone number and we will deliver your report within one business day. For the most accurate results please include your location, i.e. Park City, in the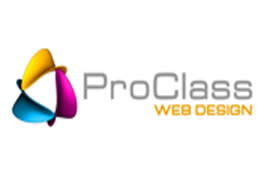 keyword phrase.
Only have a couple of keywords? That's OK, we can run a basic report too. However, the chances are that you are missing website traffic by not optimizing for more keyword phrases. We find most local businesses can easily be utilizing between 15 to 40 keyword phrases. If you would like to discuss exploring additional keyword possibilities with us, just ask. It is a low-cost service which can yield big returns.
For your FREE Ranking Report email us at Info@ProClassWebDesign.com or call 435-631-2595
Be sure to include your keywords, website URL, name, business name, phone and email.